…To augment govt's manifesto
By TUNJI WAHAB
A youthful entrepreneur, Hassan Muhammed Adisa, has floated a Foundation aimed at alleviating poverty within his own immediate community.
Named Bread for Africa Foundation (BAF) with the motto: "Relief for humanity", the Muhammed Adisa's new Foundation would also empower the youth to be self reliant and economically independent.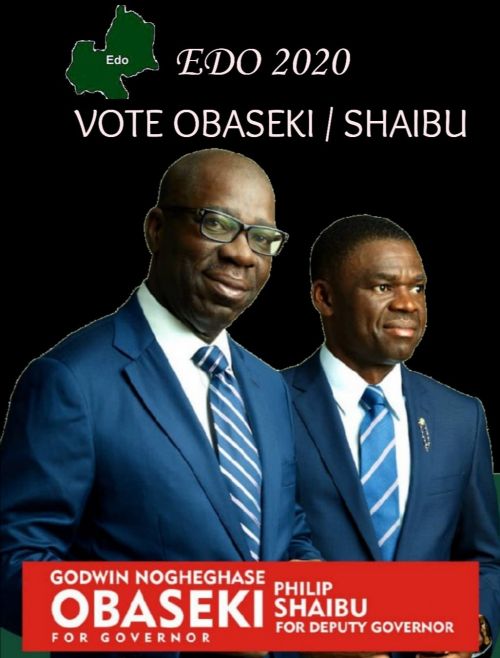 The Ilorin, Kwara State born Hassan Muhammed Adisa, who spoke to our correspondent during the maiden awareness outing where over a thousand beneficiaries went home with packs of food, said, "The main objective of the Foundation is to give back to the society what the society has earlier given to me."
The Foundation's founder however made it abundantly clear from the onset that, "our Foundation is not out to compete with the government, rather, we are out to compliment the good work and people-oriented programmes of the Kwara State  government under the able leadership of His Excellency, Alhaji AbdulFattah Ahmed."
According to him, the reason poverty and hunger ravage the continent of Africa as a whole and Nigeria in particular is because a lot of people who have the means to help others to grow are not being their brothers' keepers.
The gentle but vocal alumnus of University of Ilorin is of the strong conviction that, "if everybody reaches out to other fellow human beings with the resources available to him or her, there would not be a single hungry person on the street of Nigeria."
Hassan asserted that, if the resources the country was endowed with by the Almighty God were well harnessed, it would have been an Eldorado for Nigeria, pointing out that, "we do not need to be in government to have impact on the society."
The Guidance and Counselling scholar though admitted that, "no government can do everything for the masses," he however expressed belief that, "with the support of every individual, the level of poverty in the land would be drastically reduced to the barest minimum if not totally eradicated."
While reeling out the Foundation's cardinal programs, the BAF boss said, "the Foundation is about hunger and poverty alleviation, healthcare support, education for all, empowerment projects, charity and water supply."
He explained that the awareness should not be taken as the launch of the Foundation, Hassan said it was to test the water to further ascertain what the reaction of the public would be, adding that, "with the turnout on that pilot day, we are convinced that the Foundation's people-oriented posture is welcome by the masses."
On how his intention to fund the program, the dark complexioned and averagely built BAF boss has this to say: "There are lot of well meaning Nigerians, corporate bodies, social groups, religious organisations and foreign donors who are searching for avenues to help the less privileged and down trodden in the society. Our Foundation has established a reliable avenue for their thoughts. They have got a veritable body to partner with, with a view to keying into our projects to make the society better."