While many Youths, media houses (local & international), TV pundits, CSOs & Human Right Organizations are reporting about a hoax massacre, here are some facts nobody is talking about;
1. 6 Soldiers killed
2. 37 Police killed
3. 196 Police injured
4. 164 Police Vehicles destroyed
5. 134 Police Stations burnt.
6. Nigeria Customs, Nigeria Immigration Service and Correctional Service (Prisons) all lost equipments, infrastructures and valuables to attacks by hoodlums during the crisis.
7. 8 Medium Security Custodian Centers in 6 States namely Ondo, Edo, Delta, Abia, Lagos and Ebonyi ..were attacked with 1,957 inmates set free and 31 staffs injured.
8. 57 Civilians died
9. 269 Private Corporate facilities burnt, looted or vandalized.
10. 243 Government facilities burnt or vandalized.
11. 81 Government warehouses looted.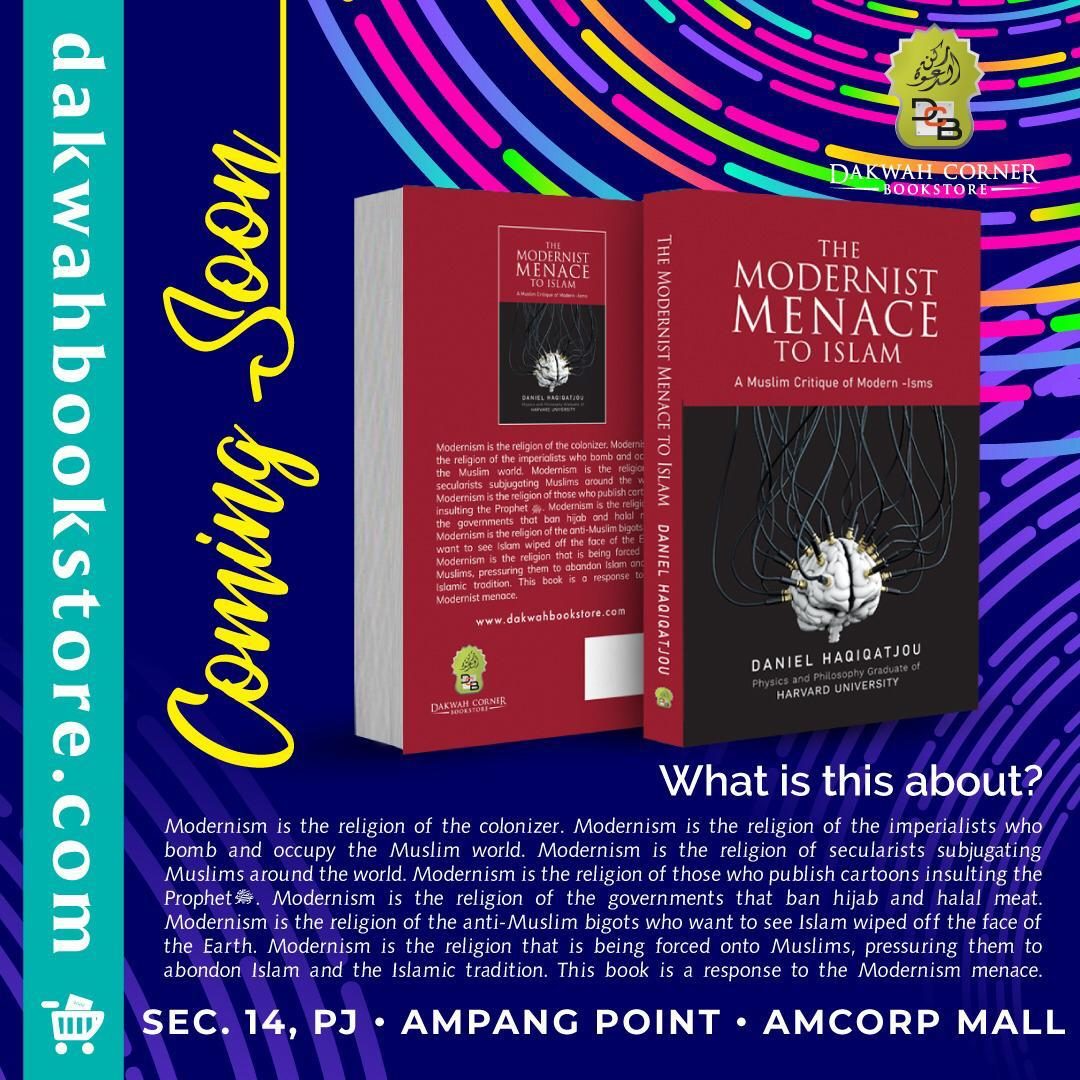 In all this, we are being made to believe it was hoodlums that did it not Youths who were protesting. While we accuse the Gov't and Army of lying, we the Youths are the biggest hypocrites i've ever seen anywhere.
A generation that can't even accept they were wrong, i wonder how that will change when they take Governance.
We are not ready!
SARA OMALICHA