The Benue State Commissioner for Public Complaints, Alhaji Abubakar Tsav, has expressed optimism that President Muhammadu Buhari's visit to the state would improve security and create a better relationship between the State and the Federal Government.
Tsav on Monday in Makurdi said that the visit would also create a strong synergy with both the President and political leaders in the state.
He, however, appealed to the President to create more time to come to the state on a social visit which would give him the opportunity to interact with the people to know more about their problems in order to tackle them.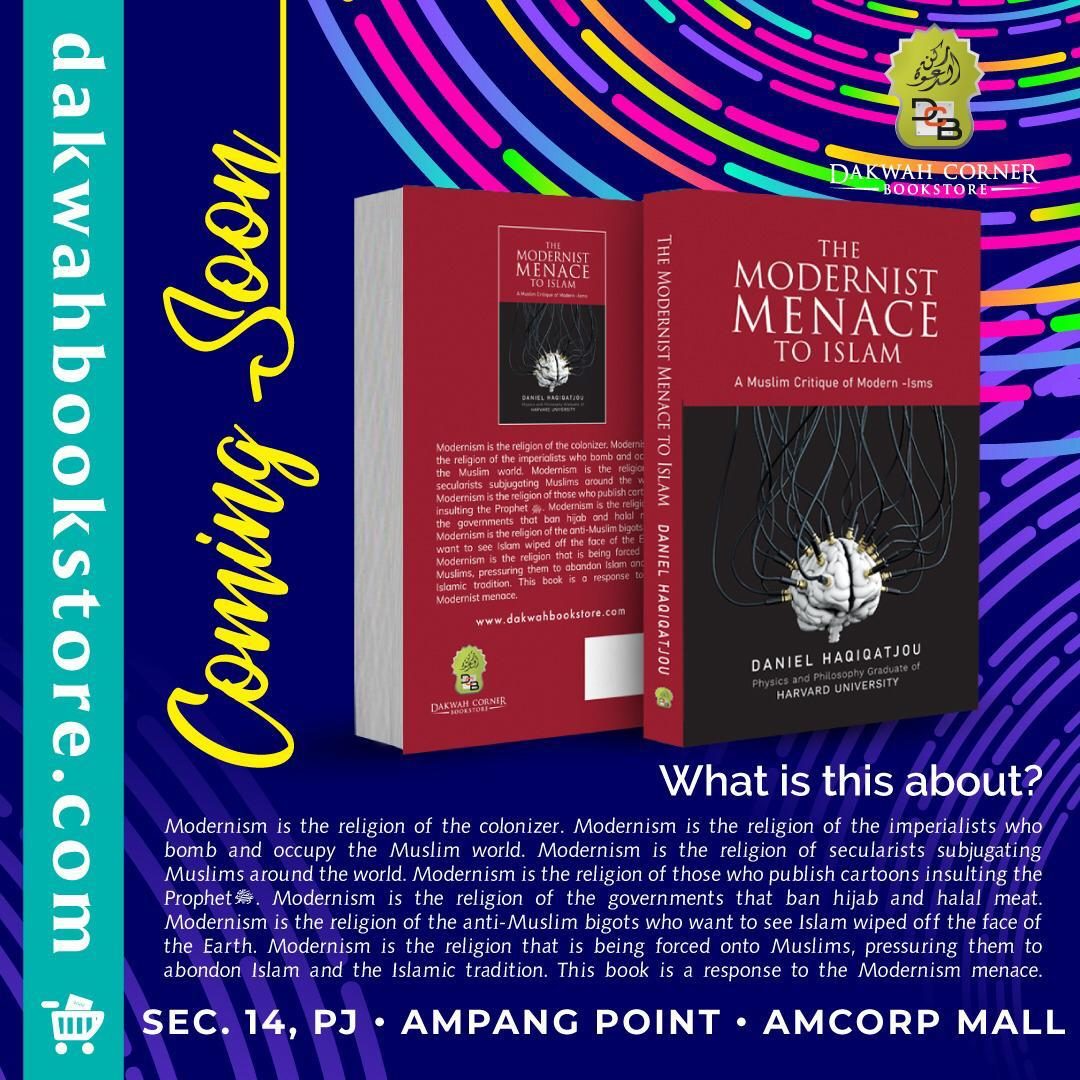 He regretted that the state was backward in infrastructural development, saying that a social visit would enable the President to assess its level of backwardness.
Tsav, who is former Lagos State Commissioner of Police, also called on the President to "come back to Benue to watch Swange dance and interact with the people".