The Director  of security of Babajide Sanwo-olu Campaign Organization (BOSCO) Hon.Idris Bolaji Muse Ariyoh has assured All Progressives Congress (APC) and Lagosians of  a free hitch campaign for Babajide Sanwo-Olu the flag bearer of All Progressives Congress(APC) in the forth coming general election.
Ariyoh, who is the incumbent chairman of Oshodi-Isolo Local Government Council gave the assurance at the Oduduwa crescent, GRA office of BOSCO campaign team.
He stated that all is now set for the official commencement of the campaign of the party symbol (Babajide sanwo-Olu) in the gubernatorial election which will be staged across all the senatorial district of Lagos State.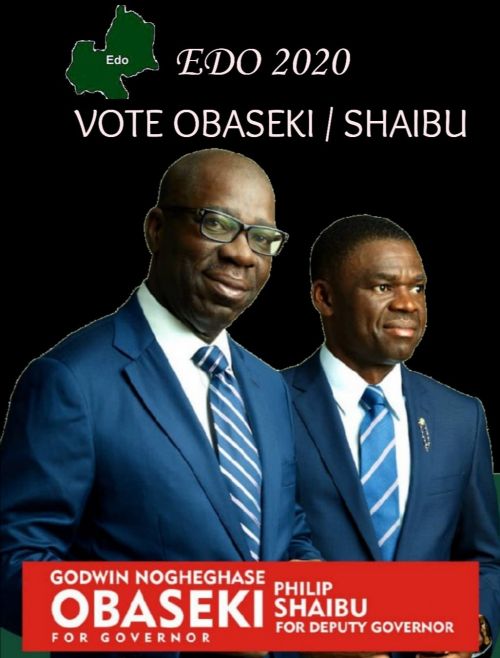 "The security directorate is set and ready for the commencement of the official campaign of our incoming Governor which would be organised in carnival like mode with adequate security from all the security agents for the venue and protection of all party faithfuls.
During the campaign security agents would have zero tolerance for any act of harassment or intimidation of any party members by either individual or group of people", he said.
He advised party members to troop out enmass at every venue of the campaign to show love and appreciation to the team of the incoming governor and All progressives congress party (APC)
"We should mobilise our party members to all the venues of our campaign to show we are the king of grass root politics and love to All progressives congress (APC) , Babajide Sanwo-Olu  the party flagbearer in the forth coming gubernatorial elections in 2019 and all other candidates of our party" he concluded.