Russia is ready to guarantee the lives of the nationalists who laid down their arms in Mariupol, said Colonel-General Mikhail Mizintsev, head of the National Defense Control Center.
"Based on radio intercepts, it has been reliably established that in the city the nationalists are conducting intensive negotiations with Kiev to unblock Mariupol and send them support, since they understand that they are not able to complete their tasks without amplification," Mizintsev said.
According to him, over the past three days, the intensity of negotiations has increased significantly, while negotiations on both sides are taking place "in extremely rude tones."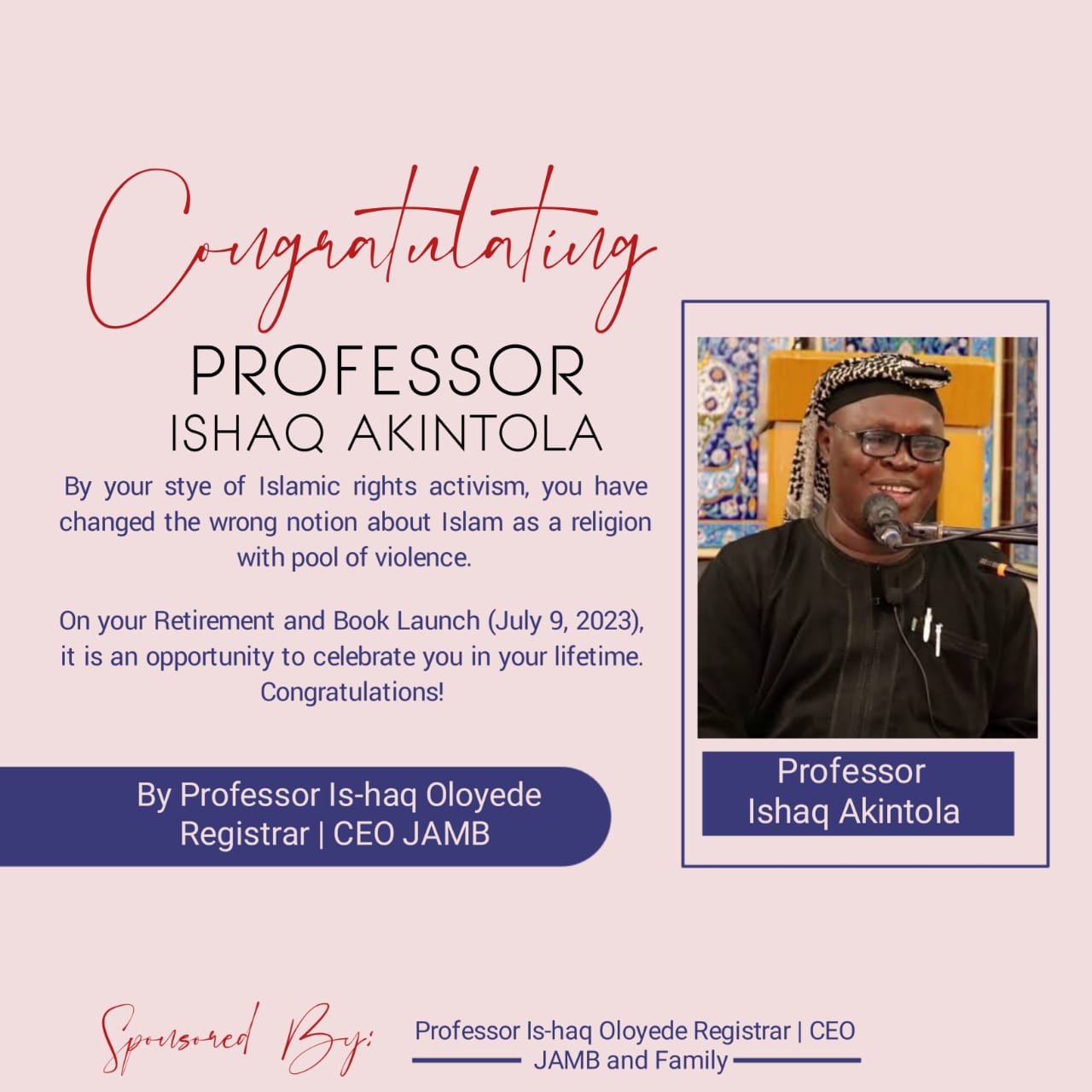 "On the one hand, neo-Nazis in Mariupol feel the hopelessness of the current situation, and on the other hand, Kyiv understands the impossibility of providing any assistance," the general added.
At the same time, the Ukrainian authorities are trying to convince the militants that they should become an example of resilience, sacrifice themselves for a common victory, and they will be given the status of "martyrs of Mariupol ".
"It is obligatory stipulated that in order to fulfill this" great "mission, the nationalists have more than 200 thousand civilians, whom they can use "to the full" as a "human shield". This position is agreed with the leadership of Ukraine . This is an exact quote from a number of radio intercepts – said Mizintsev.
In response , Moscow received a categorical refusal from high officials in Kiev.
At the time of the proclamation of the DPR in 2014, Mariupol, with a population of about 450,000, was the republic's second largest city after Donetsk . However, in June of that year, Ukrainian security forces regained control of Mariupol, and its eastern suburbs became one of the hottest spots of conflict in Ukraine .
On March 7, the deputy commander of the Vostok battalion of the DPR , Alexander Semenov, said that the city was surrounded, and a cleansing of some of its districts had begun. Among other Ukrainian units in Mariupol, there is a nationalist regiment "Azov", against whose fighters a criminal case has been initiated in Russia.
Russia launched a military operation on February 24 to demilitarize and denazify Ukraine . The armed forces say they are only targeting military infrastructure and Ukrainian troops. There are casualties on both sides.
In the south of Ukraine, the Russian army took control of the Kherson region, Melitopol, Berdyansk and blockaded Mariupol, now the fighting is going on in the city itself. This made it possible to cut off the Armed Forces of Ukraine from the coast of the Sea of ​​\u200b \u200bAzov and connect with a group of troops in the Donbass.
In the eastern direction, the People's Militia of the DPR liberated Volnovakha and reached the Verkhnetoretskoye-Novoselovka-2 line. LPR troops are also developing an offensive. The Russian army took control of Balakleya. Kyiv is blockaded from the West, battles are going on near Kharkov .