The 94 members of the House of Representatives from North West geopolitical zone Wednesday passed a vote of confidence on President Muhammadu Buhari.
Rising from a meeting that lasted for about three hours, the lawmakers said they were confident that Buhari would take Nigeria out of the current hardship.
Addressing journalists after the meeting, leader of the Caucus in the House and Chief Whip, Alhassan Ado Doguwa, said Buhari had done a lot and should be supported.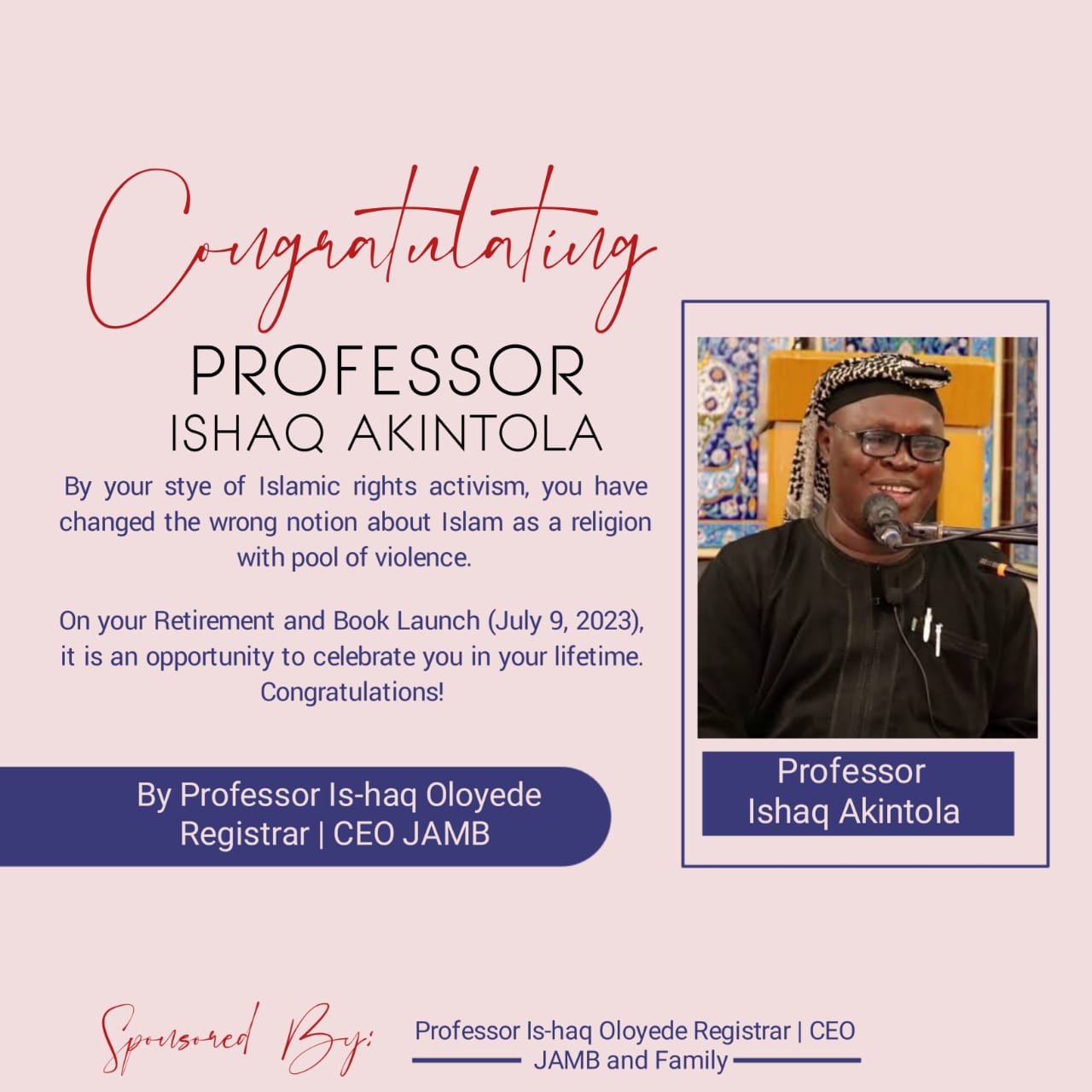 "We have passed a vote of confidence on Buhari's administration. We also did same for the leadership of the House under Speaker Yakubu Dogara. We have confidence in our president and we have no regret about that," he said.
Asked if their action was ahead of 2019, Doguwa said: "2019 will take care of itself. But we can assure you that Nigerians can't do without Buhari in 2019."
He said they also resolved to press more for additional projects to the zone in the 2017 budget as they believe the North West has been allocated few capital projects.
"We as a caucus have agreed to look at the budget. We came to the conclusion that they allocated only few projects. We believe that the region should be given more than what it gets. We resolved to attract more projects to our zone individually as representatives of the people.
"We have also discussed the issue of insecurity in the zone. We want to make sure that the security of lives and property of the region are paramount. We have agreed to raise the issue with the Federal Government so that the insecurity in the region could be tackled," he said.