The government of the Federal Republic of Nigeria has been called upon to ensure thorough investigation into the killings in Zamfara State, which claimed about 41 lives in Birane Village, Zurmi Local Government Area of the state on Wednesday February 14, 2018.
This call was made by the Muslim Rights Concern (MURIC) in a statement issued in Lagos on Wednesday by its Director, Professor Ishaq Akintola.
According to the statement, MURIC strongly condemned the "gruesome killing" it described as dastardly, inhuman and barbaric.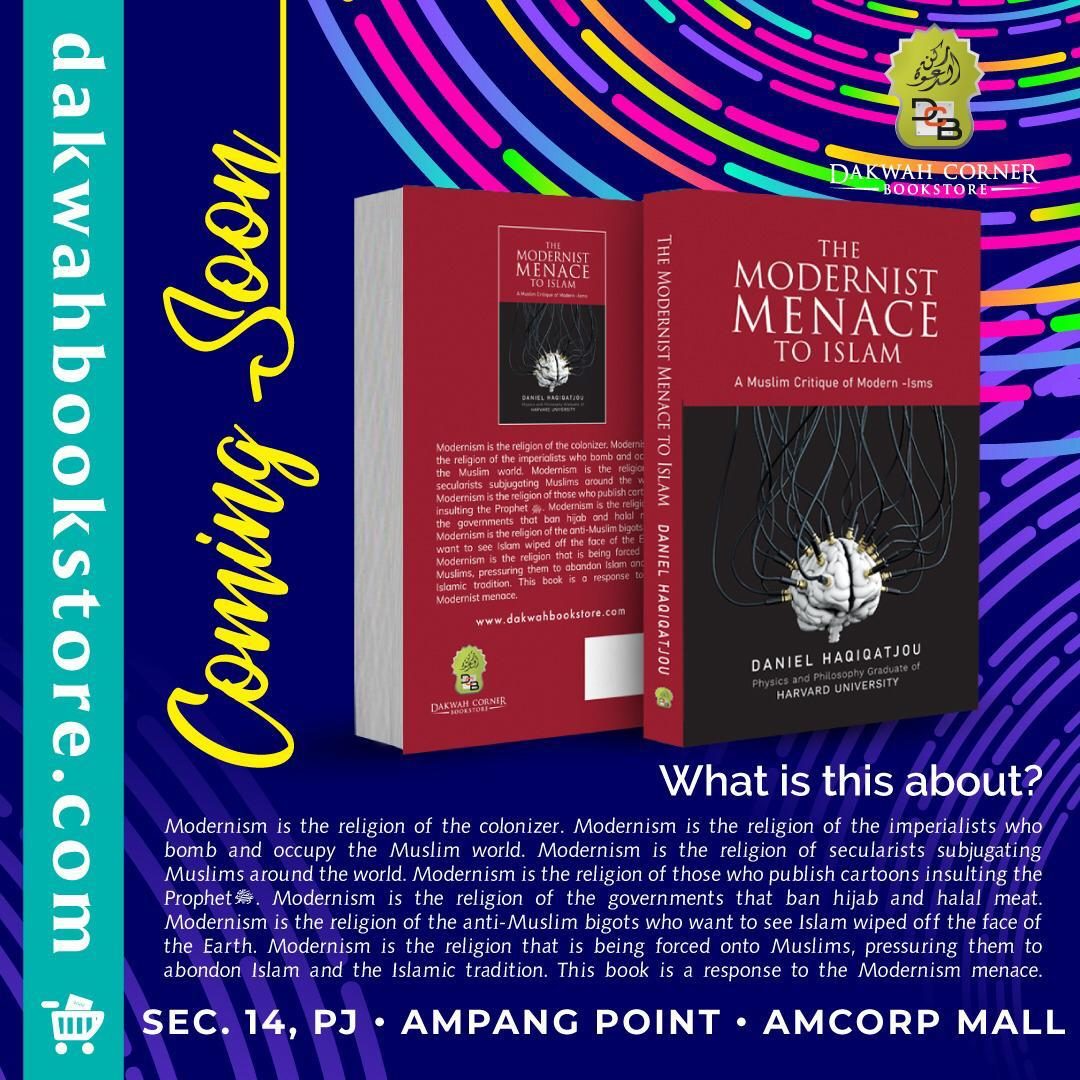 Although it appreciated the order handed to the Minister of Defence to relocate to Zamfara State with a view to unraveling circumstances leading to the ugly situation, MURIC said it was not enough compared to the high level premium the presidency placed on the Benue killings of 1st January, 2018 when Vice President Yemi Osinbajo visited Benue to condole with the governor and people of the state. "The people of Zamfara also deserve a presidential visit."
It said, "We are equally dissatisfied with the lukewarm attitude of other state governors to the latest massacre in Zamfara State. It is on record that apart from the Vice President, about three state governors also visited Benue State. The visiting governors also donated huge amounts of money to the state to assist families of the victims. We are not aware of such visits and the extension of hand of fellowship to Zamfara.
"Neither has the National Assembly (NASS) been fair to the state if its firebrand reaction to the Benue killings is compared to the mild statement issued on the Zamfara killings. As usual, the Christian Association of Nigeria played the advocatus diaboli on Benue, but went on sabbatical on Benue. We are not a little amused.
"But most blameworthy are the security agencies whose complicity may not be in doubt in view of Governor Yari's claim that security agents ignored warnings issued 24 hours before the killings started. This is most preposterous, highly suspicious and categorically unacceptable. We may be seeing the fallout of premeditated lopsided appointments into the secret services which took place under the watch of ex-President Goodluck Ebele Jonathan.
"MURIC corroborates the claim made by Senator Kabir Marafa (Zamfara Central) that Zamfara has witnessed more than twenty times the killings in Benue. For while Benue lost 73 in January this year (and we sympathise with the families of those victims), Zamfara killings had been popular as far back as 2012.
"The state lost more than thirty people in attacks which took place in June and October 2012 in its North Western part. About 150 heavily armed gunmen, who came on 38 motorcycles, killed more than 32 people on June 17, 2013 in Kizara Village, Tsafe Local Government. Again around February 8, 2014, sixteen persons were mowed down in a similar attack on the North Western villages of Zamfara State.
"More than 70 people were butchered in the state in clashes between cattle rustlers and youth vigilante groups early in April 2014. Early in 2015, life was sniffed out of 26 people in Maitsaba and Birnin-Tsaba villages in the Zurmi local government area by gunmen in military uniforms who burned down 20 houses and destroyed essential grains harvested by the locals.
"36 miners were killed in the Maru area on 9th November 2016. 31 people were reportedly killed in the state while 40 were kidnapped by Fulani herdsmen on 18th November, 2016. Another 120 people were allegedly massacred by herdsmen late in October 2017. Again on Friday, Nov 17, 2017, another attack left 23 dead and properties worth hundreds of millions were destroyed in the villages of Mallamawa and Tungar Kahau.
"The preponderance of the Zamfara killings have been corroborated by David Dabi, the Sector Commandant of the Nigeria Security and Civil Defense Corps (NSCDC), who confirmed that no fewer than 1,135 persons have been killed by cattle rustlers and armed bandits from 2011 to February 2017 in the state.  The figure has since shot up if we add those killed in October 2017 (120), November 2017 (23) and the latest massacre (41).
"MURIC is worried that little attention is given to Zamfara in spite of all evidence pointing at higher figure of killings in the state. While we denounce killings everywhere, we assert that Zamfara blood is no less sacred and no less human than that of Benue.
"We charge Northern communities, particularly non-governmental organizations, to evolve means of compiling data on attacks, deaths, injuries and cost of destroyed properties and to make them available at the shortest time possible. The ministries of information and special duties must also provide pictorial evidence, including video (clips) of the dead, injured, and burial of victims.
"We invite the Federal Government to halt the emerging pattern of systematic reduction of the population of Northern Nigeria, the methodical debilitation of its economy and the creation of panic via false alarms in the South West by certain vested interests. In addition, we call on states which have outlawed open grazing to reconsider their stand.
"Finally, MURIC calls for a judicial commission of inquiry to look into circumstances leading to killings in Zamfara State. We appeal to cattle rearers and billionaire cattle farmers to reorientate herdsmen under them with a view to halting the phenomenon of cows destroying farms. Criminal herders who attack innocent farmers should be made to face the full wrath of the law while compensation should be paid to farmers who lost their harvests to invading herdsmen and their cows," it said.