The Leader and Founder of INRI Evangelical Spiritual Church, Oke Afa, Isolo, Lagos, Primate Elijah Babatunde Ayodele on Thursday relived his commitment to inter-religious peace in Nigeria with distribution of live chicken and sizeable bags of rice to Muslim females as they prepared for Eid-el-Fitr marking the end of this year's Ramadan fast.
The man of God, according to information had been giving to muslim widows every Thursday since the beginning of the 3-day month of Ramadan, which ends this Satueday a month ago.
Among the items given to them every Thursday includes cash, vegetable oil, semovita, bags of rice and others.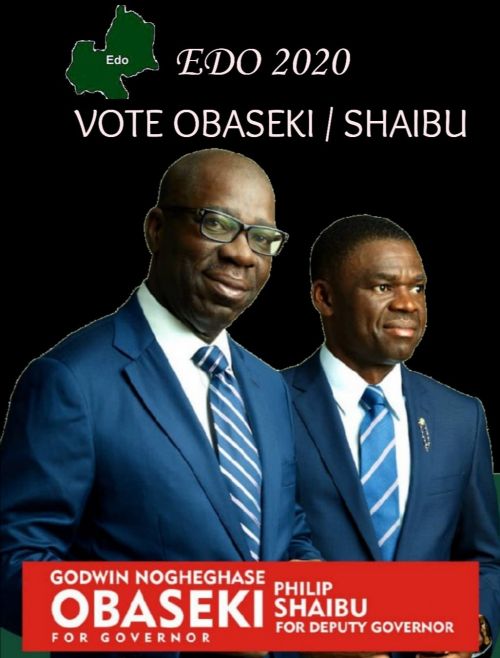 Ayodele is one of few Christian leaders with the same spirit with Sultan of Sokoto Alhaji Muhammad Sa'ad Abubakar in terms of showing love towards people other religion giving them gifts at need time.
It is no doubt the man of God is has been described not only as laudable but highly laudable people.
The widows, some of whom could not hold back their tears of joy, appreciated the Ikere-Ekiti born Servant of the Most High God for his benevolent act all the times particularly this.
The DEFENDER reports that Primate Ayodele, whose kind heartedness drew rain of prayers for remembering the widows despite the hardship that is currently being faced by everyone in the country, has also reached out to youths and old ones amidst the Covid-19 crisis ravaging the world.