President Muhammadu Buhari has left Abuja for Marrakech, Morocco ahead of the Conference of the Parties to the United Nations Framework Convention on Climate Change.
The DEFENDER gathered that the President, accompanied by the governors of Plateau and Jigawa states, was seen off at the Nnamdi Azikiwe International Airport at about 4 o'clock on Monday evening by the Minister of the FCT Mohammad Musa Bello, Deputy Minority Whip of the Senate, Senator Philip Aduda and other senior government officials.
While at the Conference, the President is expected to highlight the unwavering commitment of Nigeria towards implementing the Nationally Determined Contributions and Policy actions aimed at tackling climate change through environmental sustainable efforts.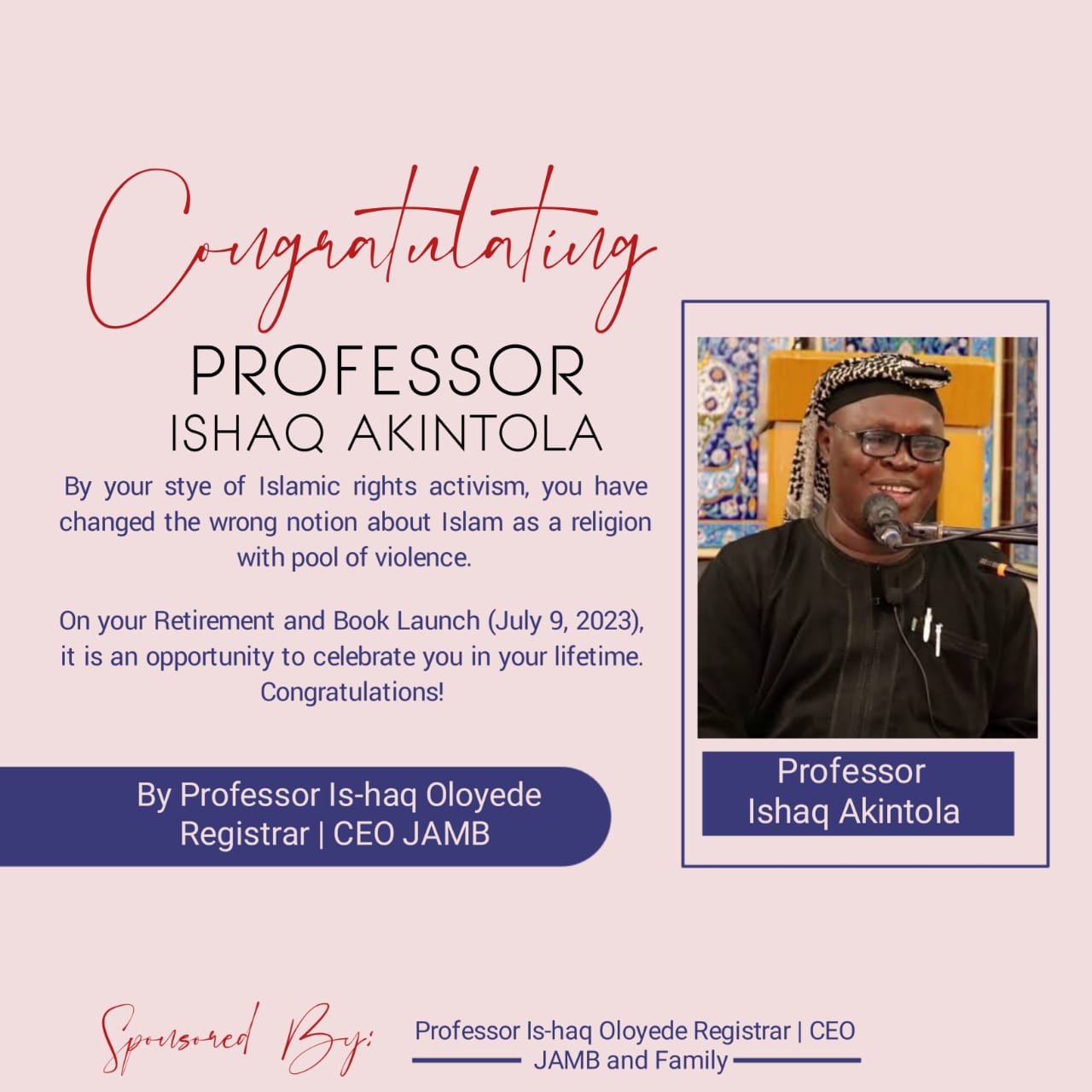 President Buhari will also use the occasion to rally International Support for the cleanp-up of the Ogoniland in the Niger Delta and the resuscitation of the Lake Chad Basin.
He is also expected to attend the COP 22 Africa Day Commemoration with the theme "Moving from Commitments to action with Intended Nationally Determined Contributions and African Renewable Energy Initiative."