Acting President Yemi Osinbajo Wednesday said without a commitment to hard work, no amount of prayer and fasting could make the country work.
He spoke in Abuja at an interactive session with senior civil servants, on the recently signed three executive orders on the ease of doing business in Nigeria.
According to the acting president, great economies and nations as well as prosperity and abundance were created by men, not spirits.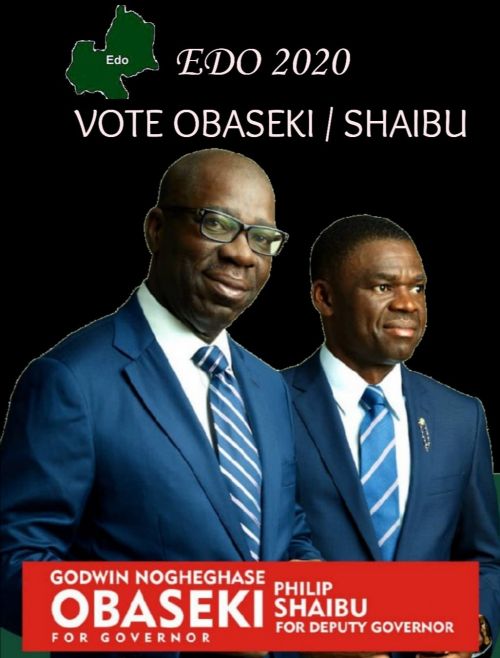 He said: "No matter how much you pray or fast our country cannot grow without some of us deciding to do the hard work that makes nations work. I'm a pastor, a spiritual person, and I understand the law of sowing and reaping. It is a spiritual law that has tremendous physical implications.
"If you help others to achieve, if you help your nation you have sown good seeds you will find help and you will prosper too. So don't see this as government policy, understand it as personal policy…Every generation of people owes the next generation a debt.
"Every time we delay or frustrate what we can do today leaving it till tomorrow, we hold back the future; we too must reap what we have sown by experiencing delays."