Polish Prime Minister Mateusz Morawiecki has vowed to raise the issue of Stepan Bandera's glorification with Kiev at the first opportunity
There can be "no nuances" when it comes to the glorification of WWII Nazi collaborator Stepan Bandera in Ukraine, Polish Prime Minister Mateusz Morawiecki told a press conference on Monday. Warsaw would not show any leniency to those who "do not want" to recognize "terrible crimes" committed by Ukrainian nationalists against Poles during WWII, he added.
"We are extremely critical, very, very negative towards any glorification or even reminders of Bandera," Morawiecki said, commenting on a Twitter post by the Ukrainian parliament, the Verkhovnaya Rada, celebrating what would have been the 114th birthday of the head of the Organization of Ukrainian Nationalists (OUN), an ultranationalist group that existed during WWII and had its own paramilitary wing, known as the Ukrainian Insurgent Army (UPA).
In the post, which was later deleted amid outcries from Poland, Israel and the US, the Ukrainian parliament cited Bandera as having said that "the complete and supreme victory of Ukrainian nationalism will be when the Russian Empire ceases to exist." The Rada then said that the modern Ukrainian Armed Forces chief, General Valery Zaluzhny, is "well aware" of Bandera's "instructions." The general himself was featured in another tweet, pictured with a large Bandera portrait in the background.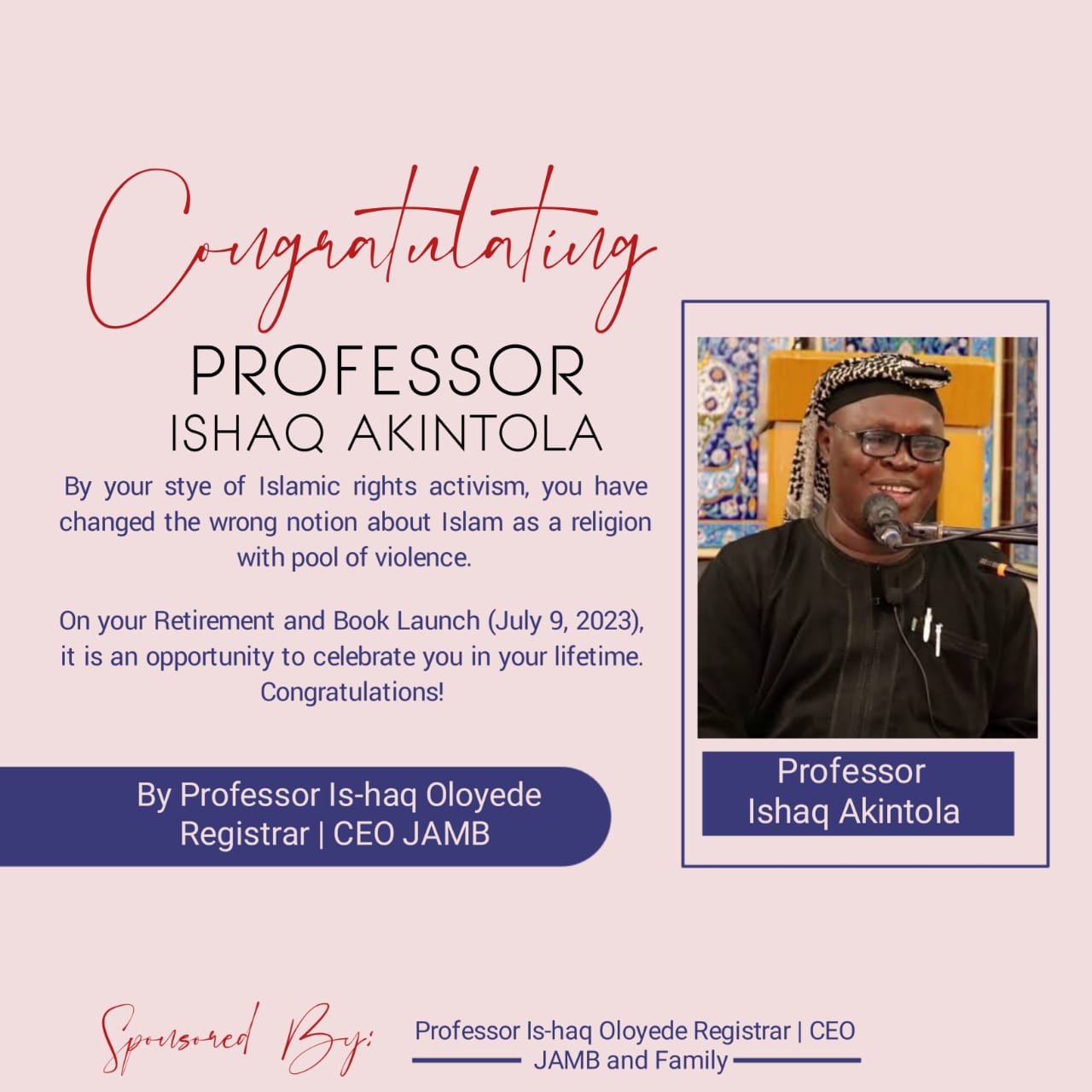 There can be no nuance here," Morawiecki insisted, vowing to be "very, very clear about that" the next time he gets an opportunity to talk to Ukraine's Prime Minister Denis Shmygal. The Polish prime minister branded Bandera "an ideologist of … criminal times, the times of war" that saw "terrible Ukrainian crimes." There will be no "leniency" for those who refuse to admit that the "terrible genocide" Poles suffered at the hands of the Ukrainian nationalists during WWII was "something unimaginable," he added.
Bandera has been officially hailed as a national hero in Ukraine since 2010. Ukrainian nationalists regularly marked his January 1 birthday with torchlit marches and massive demonstrations. Poland and Israel associate him with the mass killings of Poles and Jews committed by Ukrainian nationalists during the WWII.
In 2016, the Polish parliament recognized the so-called Volyn Massacres as genocide at the hands of UPA militants. In 2018, Polish President Andrzej Duda signed a bill that banned the promotion of the ideology associated with Stepan Bandera. Israel has also repeatedly called on Kiev not to glorify "war criminals or rehabilitate wartime collaborators."