By MFON OFFIONG
"PMB has no time for irresponsible state actors not under his jurisdiction of control and ignores non-state actors who always want to forcefully inject themselves into the polity to assert authority the constitution never gave them. Thats why he is achieving results."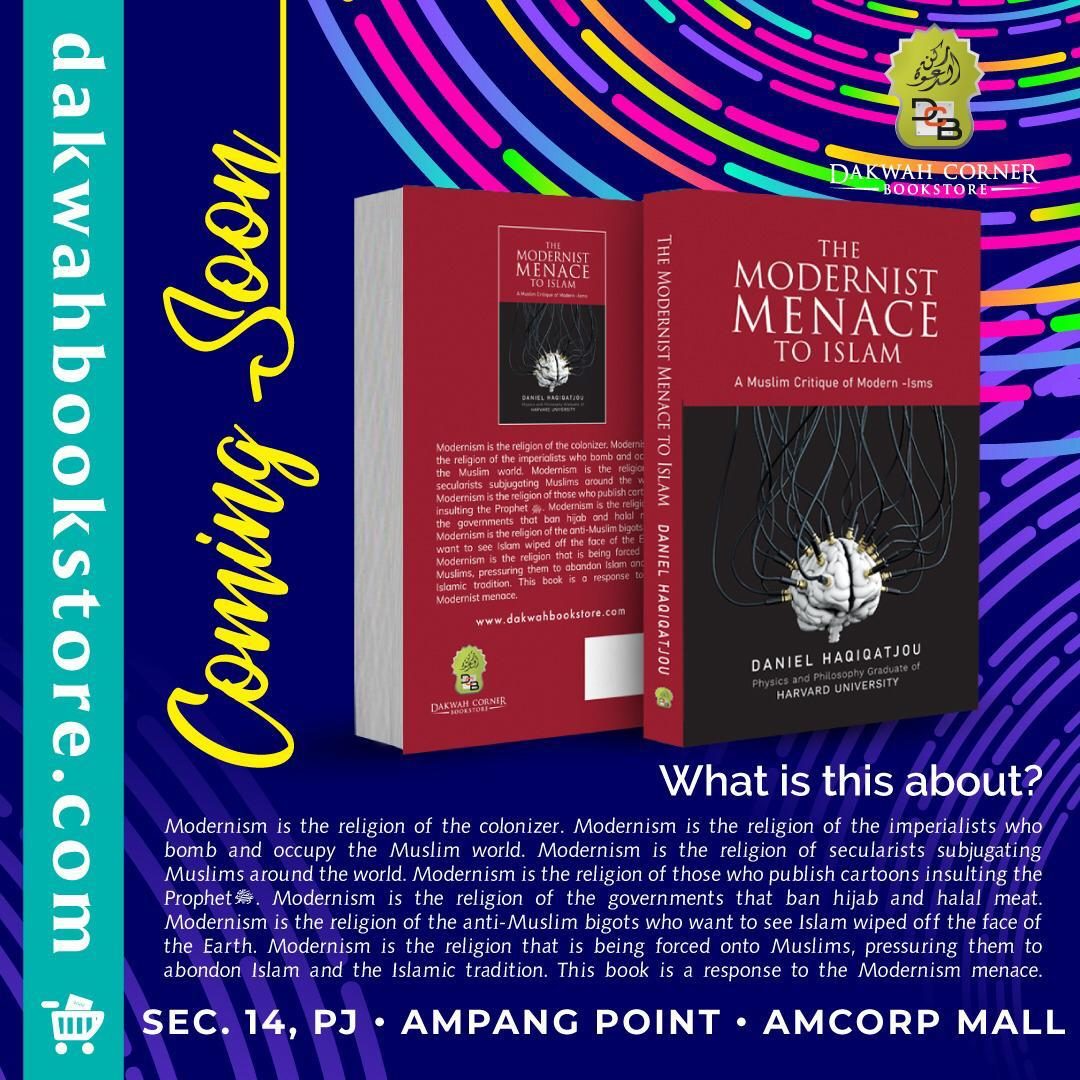 Ortom of Benue and Bala of Bauchi are having war of words. Shouldn't PMB intervene? Hope and Rochas are having fracas in Imo state. Where is PMB? Governor of Kwara and Lai Mohammed are enmeshed in political dispute. Why is PMB not talking? Aregbe and Oyetola are tackling themselves. Is PMB not weak? Magnus Abe and Amaechi are not seeing eye to eye. PMB is not in Aso rock. PMB is clueless. Bla bla bla.
Prof. Wole Soyinka want the forest in Ogun state where he has been hunting since1960 to remain the same in 2021 with no encroachment and if PMB can't guarantee that from Aso rock, then PMB is not in charge. Meanwhile, there is a governor in Ogun state.
A friend recounted to me how PMB was approached to settle the rift between two political gladiators in a certain state in the north. He declined saying they are adults and should go and settle their differences. How did he settle Obaseki and Oshiomhole quarrel?
PMB will not allow himself to be distracted by our overfed elites. They only fight for their personal interests and dont give a hoot about process and strengthening institutions. They want to control and dominate. That's how they distracted GEJ and messed up his government. GEJ wasted a lot of time he should have devoted to matters of state settling rifts among PDP politicians, self important non-political actors and listening to the grievances of tribal warlords. While he was trying to appease them, the matters of state suffered so much that there is no single consequential completed infrastructure project or social welfare program we can attribute to him apart from naming some new federal tertiary institutions PMB had to fund. Otuoke water project, he could not do. East-West road, he couldnt finish. Even the TSA policy that he started, he couldn't implement. PMB learnt from GEJ's mistakes.
PMB has no time for irresponsible state actors not under his jurisdiction of control and ignores non-state actors who always want to forcefully inject themselves into the polity to assert authority the constitution never gave them. Thats why he is achieving results.
Thats why we are seeing Siemens-FG power deal, Oweto bridge, N-power, Agricultural revolution, Survival funds, 2nd Niger bridge, Apapa-Oshodi road, Lagos-Ibadan expressway, Bonny-Bodo road, completed maritime university, Lagos-Ibadan rail line project. Thats why we exited recession, Boko haram is being decimated and bandits are begging for amnesty.
I love his style of differentiating substance from shadow and focusing on substance. If not, the terrible elites we have in this country would have misdirected and sunk his administration with their overbloated sense of importance and entitlement. Today, naysayers are at least beginning to agree that PMB is changing the face of infrastructure in the country after many years of saying PMB is doing nothing.