Although her post opens with a charge against the media of Nigeria, a proud patriotic Nigerian from the South East extractions, Ngozi Egbuciem, says the police reforms of the Muhammadu Buhari-led All Progressives Congress (APC) is already working.
Ngozi, a chemical engineer based in Lagos, took to her verified Facebook timeline on Friday with an opening charge "Nigeria media won't report this".  And she told the story of a policemen who handed a lost wallet to the owner at Igando area if the state on Thursday.
"While on patrol this evening around Igando, Officers of the Lagos State Police Command saw a red purse falling from a lady on a bike.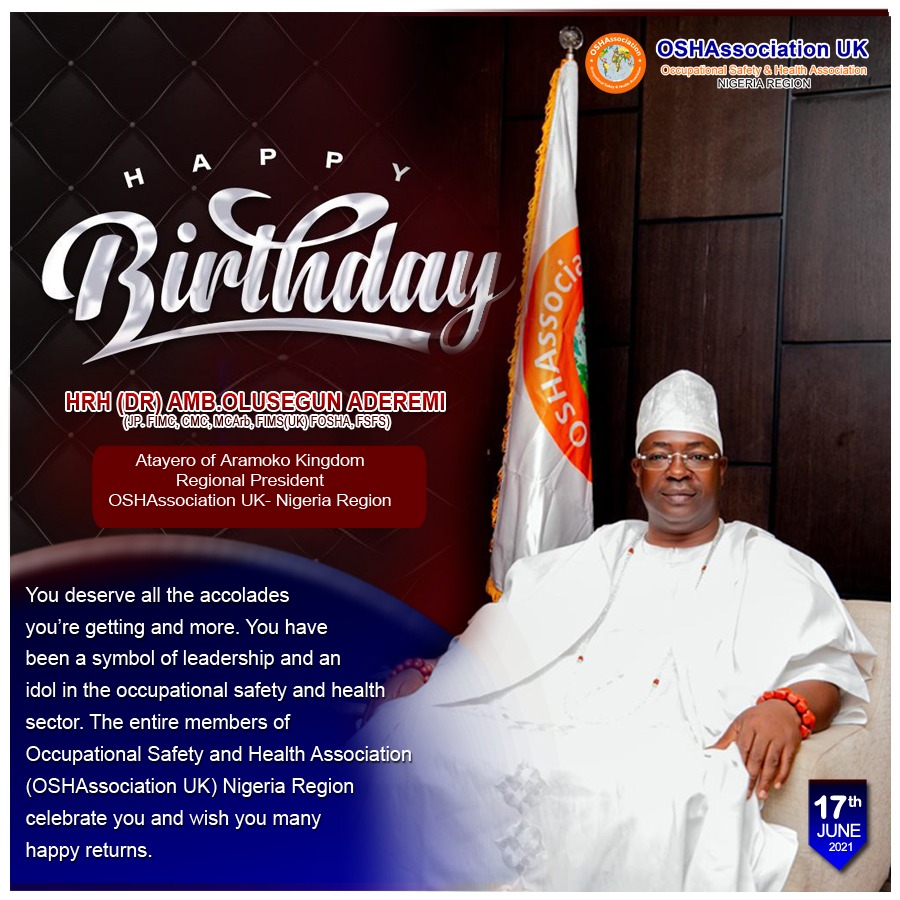 "They picked it up and tried signaling the rider but he mistook it for an attempt to arrest him.
"Gradually they followed the bike to her destination, then handed it over to her.
"She confirmed the sum of N115,000 and a Tecno phone inside the purse were all intact.
Commenting on the post, many Nigerians expressed joy that picture of the dream policing system in Nigeria was coming in sight.
Read the comments as follows:
Adesoji Adeusi said: "This is the type of Police Officers that befit our society. Kudos to you our Officers."
Ibrahim Sule Abdula said: "Certainly, this is the reformation & transformation expected from the NPF. This is Dividends of #ENDSARSNOW".
Isyaku Zubairu said: "Nigeria shall be great again."
Alh Wasiu Aderibigbe said: "God bless all d  team   they should keep it  up."
Adebowale Oke said: "God bless our policemen , and God bless our country."