By Lai Mahmood
A forum of political parties in Oyo State has slammed the state Governor, Engr. Seyi Makinde, over his appointments so far.
This was as it also accused the governor of ignoring correspondences from political leaders.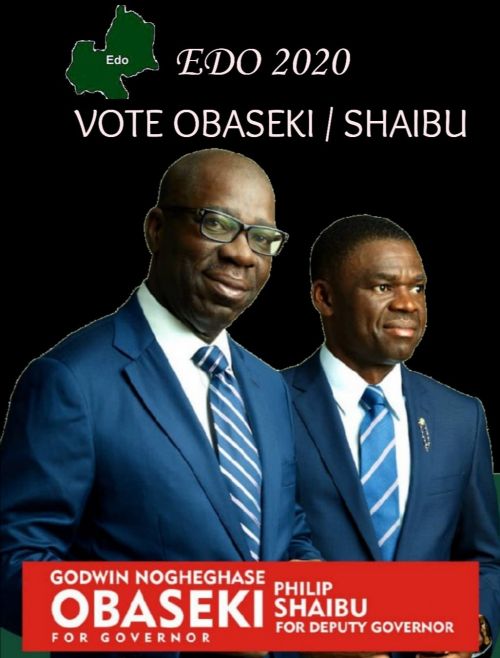 The allegation was contained in a communiqué issued at the end of the forum's meeting of 30 January, 2020, held in Ibadan, and signed by the convener and leader of the group, Prince Tunji Adeoye, which was received in the Governor's Office on 3 February, 2020.
However, the communiqué was ratified by Rev. Adenike Victor-Oyetade, Mr Dele Oladele, Mr Sunday Adeyanju Salako, Dr Raymond Adegboyega, Dr Omowamiwa Olaniyi Ige, Alhaji Muhammed Jinadu, Mudasiru Sulaiman, Prince Ayinla James Adeyemi, Hon Oyedemi T. Ademola and Abiola Olawale.
The group, Forum of Coalition of Political Parties of Oyo State, noted, among others, "No member of this forum has been appointed into or considered for appointment into the cabinet of His Excellency, Engr Oluseyi Makinde. Therefore, this forum expresses its displeasure about how appointments have been made so far by our governor.
"Deliberate refusal to appoint clearly anybody from this camp under the leadership of Prince Tunji Adeoye who mobilized all of us for the success of PDP at the 2019 general elections.
"His Excellency, Governor Seyi Makinde, as far as this coalition is concerned, has failed to honour and/or carry out all his electoral promises to all the forces that ensured his victory.
"His Excellency, Governor Seyi Makinde has failed to give due recognition to some of the leaders and elder statesmen who mobilized all other parties and groups for his victory.
"A disdainful and distasteful body language is noticed in the governor from the way he handles politicians after election and swearing-in.
"Persistent habitual refusal of our governor to reply or respond to correspondences (letters, SMSs and WhatsApp messages) from political leaders."
The forum, according to the communiqué, said "the meeting was held to assess and review the situation in the PDP-led government in the state, particularly regarding appointments into the Governor Makinde-led administration as patronage and/or payback for the efforts the individual members, through their respective parties, made to achieve the victory at the March 9, 2019 governorship election."
The group, which had in attendance selected 64 leaders and representatives from all the five zones of Ibadan, Oke-Ogun, Ogbomoso, Ibarapa and Oyo, which made up the state, declared their support for Governor Makinde, as part of their resolution, while calling on him to do the needful to address the concerns and displeasure expressed in the communiqué.