Fleeing escalating fighting and famine in South Sudan, over 31,000 people have arrived in neighbouring Sudan so far this year, the UN refugee agency (UNHCR) said on Monday.
This brings the total number of South Sudanese refugees in Sudan to more than 300,000. Another 300,000 are in Ethiopia and about 100,000 in Kenya.
The largest number, however, is in Uganda, where more than 120,000 South Sudanese have arrived this year, bringing the total there to about 700,000, according to UNHCR.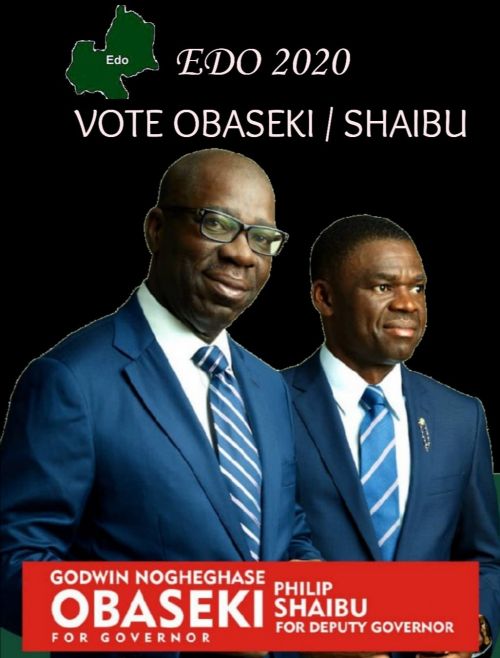 About 2 million more South Sudanese have been internally displaced since a split between President Salva Kiir and his former deputy Riek Machar escalated into a military conflict in December 2013.
The fighting has hampered farming, leading to a famine being declared in parts of the country.
A total of 4.9 million people are in need of urgent food aid, including 100,000 who are facing famine and 1 million on the brink of famine, according to the UN.
The UNHCR said the new influx into Sudan had followed renewed fighting in the north.
"In 2016, conflict and food insecurity were key drivers of flight into Sudan, with the many new arrivals demonstrating critical levels of malnutrition.
"This trend is expected to continue through 2017,'' the UN agency added.