The Ogun State Police Command says it has arrested a Lagos-basedd church leader for armed robbery on its territory of responsibility.
The state's Police Public Relations Officer (PPRO), ASP Abimbola Oyeyemi, stated this in a statement he issued in Abeokuta copy of which was sent to The DEFENDER on Monday.
Oyeyemi said the pastor and General Overseer of God's Favour Ministry, Iba, Lagos State, named Daniel Onwugbufor, "was arrested along with one Israel Animashaun on Thursday 1st of February 2018 through technical intelligence by men of FSARS led by Uba Adams."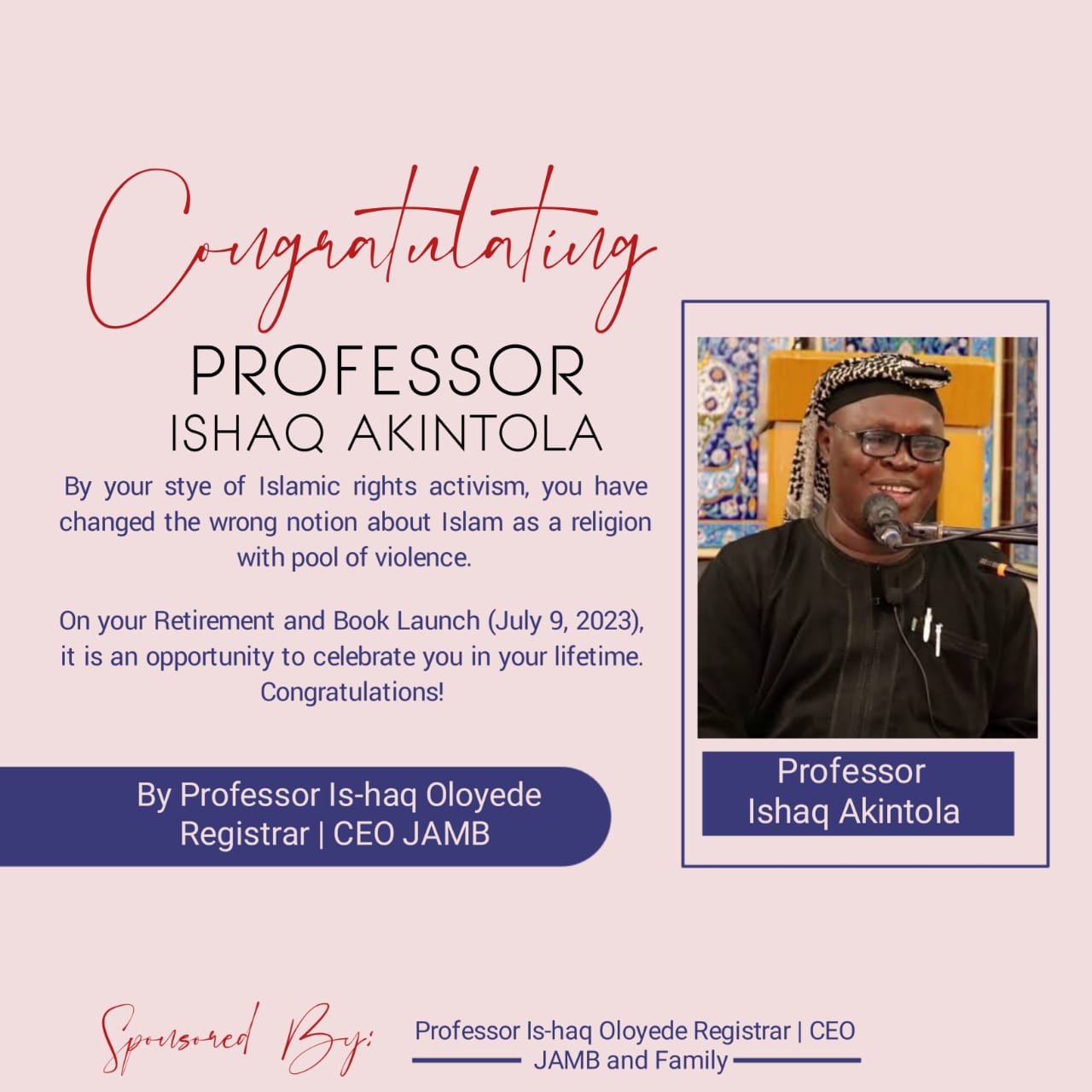 The duo's arrest followed series of car snatching report which the Command said it had been trying to unravel and whose syndicate it had been working on a clue to smash.
Their efforts, the statement added, paid off when one of the snatched cars, a Lexus RX 330 jeep was tracked down to the Pastor at his Iba resident consequence upon which the he was promptly arrested.
The pastor's arrest however led to the apprehension of Animashaun, who is an active member of a three-man gang of armed robbery syndicate specialized in snatching of exotic cars at gun point.
"On interrogation, Animasaun confessed that he and 2 others snatched the Lexus jeep on gun point at Ajah in Lagos and took it to the Pastor who used to help them in selling such robbed items. He stated further that the Pastor only paid him the sum of N350,000 for the car after using it for two weeks before he sent it to his other accomplice in Onitsha who is still at large.
"He also informed the Police that he once robbed somebody of a galaxy samsung handset which the Pastor bought for N35,000 from him.
"The Pastor who first denied knowing Animasaun to be an armed robber later confessed when confronted by the said Animasaun blaming his action on the devil. He informed the Police that the snatched Jeep has been sent to his accomplice in Onitsha but promised to work with the Police to get the said accomplice arrested. Effort is on going to get the Onitsha based accomplice arrested," the Police statement explained.
Meanwhile, the Ogun State Commissioner of Police CP Ahmed Iliyasu has directed the FSARS operatives to intensify effort to get all members of the syndicate arrested.
He equally implored members of the public to always give necessary information to the Police in order to rid the State of crime practitioners.