The Ogun State Elders' Consultative Forum has once again emphasized its mission as partners in progress with government and other stakeholders to move the State forward, noting that what a young man cannot see climbing a tree, an old man sees sitting down.
The Chairman of the Forum, His Excellency Judge Bola Ajibola, also identified a succession plan to usher in brilliant minds to the forum.
According to Judge Ajibola, this would strengthen continuity of the Forum.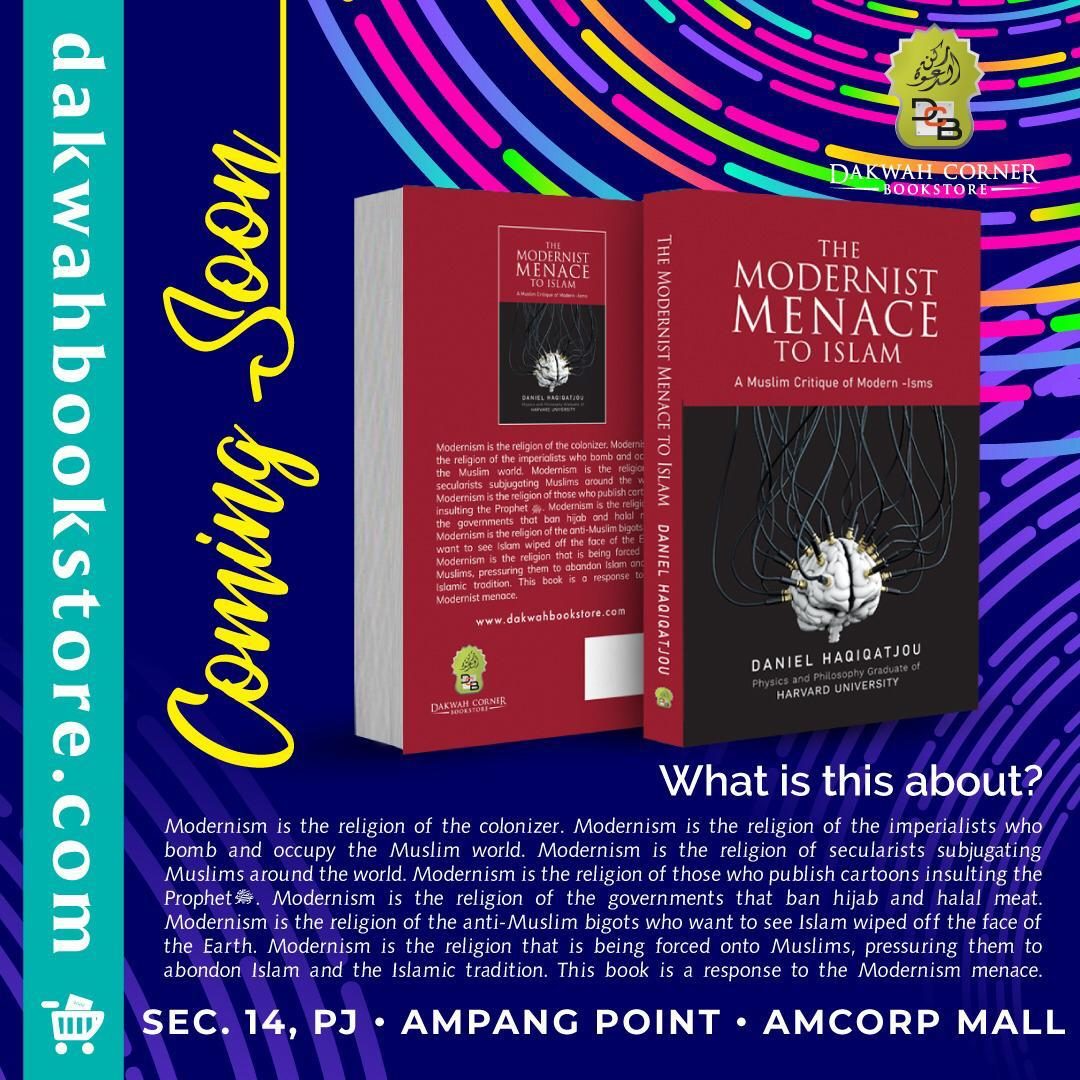 In a statement by the media aide to the Chairman of the Ogun State Elders' Consultative Forum, Mr. Idris Katib, the Forum at its 2017 quarterly platform held at Park In, Abeokuta declared that experience and knowledge of advanced citizens could not be bought with money.
The Forum however disclaimed being political or religious in nature, adding that fanatical politicians or religious jingoists would not be granted membership of the association while membership drive committee was committed to recruiting selective men and women of integrity and impeccable records from Ogun State extraction.
The former Attorney-General of the Federayion and Minister of Justice, Judge Ajibola, also lauded the initiative of Ijebu Development Initiative on Poverty Reduction (IDIPR) aimed at positively impacting on the people.