Nigeria's President, Muhammadu Buhari on Tuesday expressed delight over Nigeria's steady progress toward food sufficiency.
The president made his feelings known when he fielded questions from newsmen at his private residence in Daura, Katsina State, where he is celebrating Eid-el-Kabir.
He thanked Almighty Allah for a bumper harvest being recorded across the country.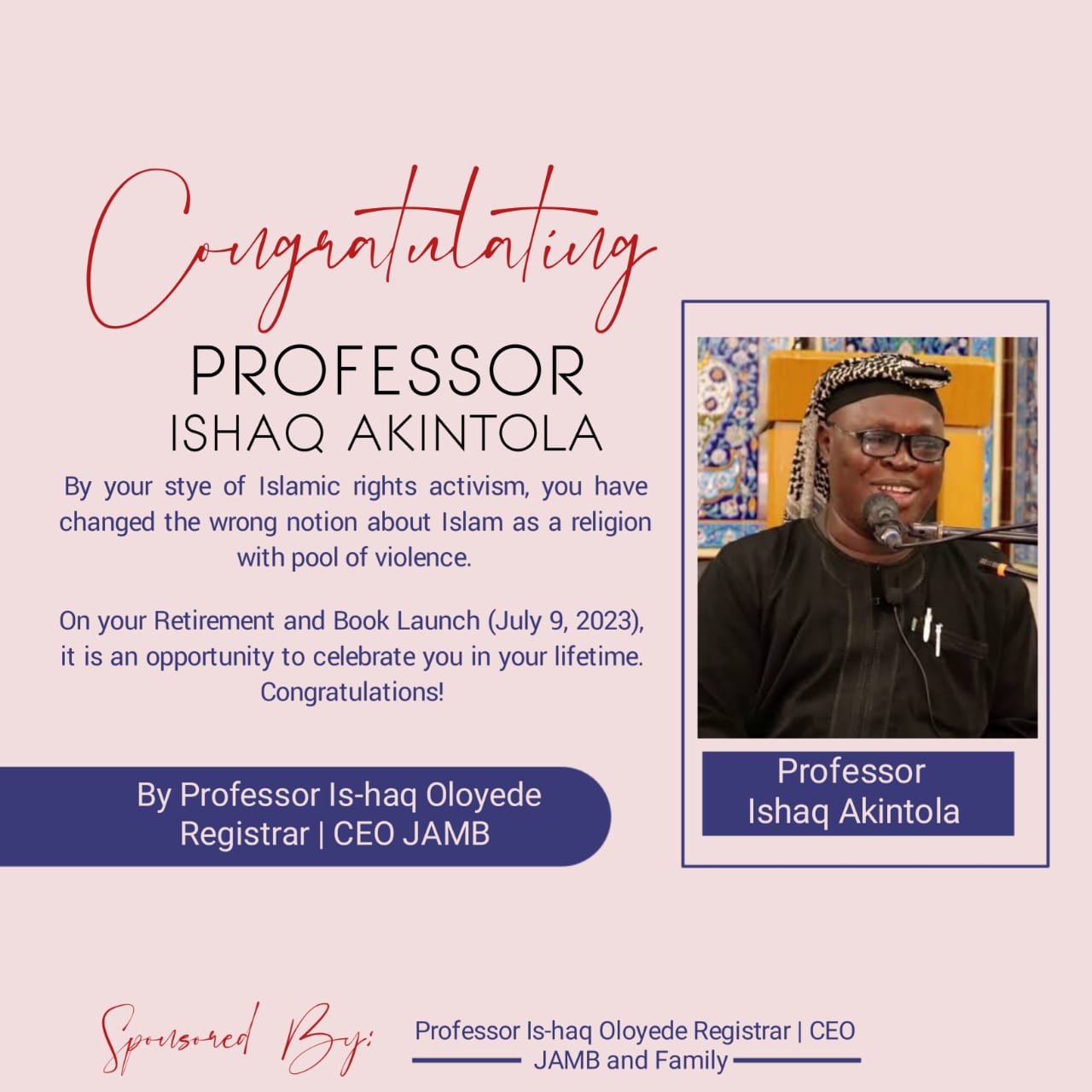 "I hope the rainy season will be as good as the previous ones so that there would be plenty of food so that we may even completely stop importation of food items,'' he said.
The president wished all Nigerians a happy and successful celebration and expressed delight that the country was spending less on food importation.
According to him, the development is a major boost to the agricultural policies of his administration.
On the mammoth crowd chanting "Sai Baba'' on his way back home after performing the Eid-el-Kabir prayer at Daura Eid ground, the president said he did not expect anything less from his 'immediate constituency'.
"I am very happy about it (the warm reception) and I do not expect anything less from my immediate base,'' he said.
On the occasion, the president received members of National Youth Service Corps (NYSC) serving in Daura community – an audience that has become part of his schedule during the Sallah celebrations in past years.
While reaffirming his support for the scheme established in 1973, Buhari told the corps members that: "It is better to know all about the country than for people to be state-inclined.
"I always look forward to meeting the NYSC team because I served mostly in the South when I was in the military,'' said the president.
He recalled that during his military career many people did not know much outside their immediate environment.
"For them (NYSC members) to be brought to the desert or near the Sahel region is a very difficult thing but it will make an impact on Nigeria.
"I have personally spoken to Gen. Gowon to thank him for having the initiative to start the NYSC programme. It is very good for Nigeria.''
The president formally welcomed the corps members to the ancient town of Daura and asked them to enjoy their service year.
In his remarks, the Corps Liaison Officer, Mr Jibrin Ishak, thanked the president for prioritising the welfare of the youth to secure their future through his style of leadership and developmental initiatives.
"The voice of the people is the voice of God and by the grace of God, we pray that in 2019 you will continue to be president of Nigeria to do more for us,'' Ishak said.
The representative of the corps members prayed God to sustain the president with good health, long life and prosperity.
Buhari, in the spirit of the season, donated a bull, 10 bags of rice and N500,000 to the corps members.