By KEMI KASUMU and Agency reports
The man, who until last week, October 16, 2018 was governor of Ekiti State, Mr. Peter Ayodele Fayose, is most likely going to be docked for the start of his trial at a Federal High Court in Lagos on Monday.
This came as reports have it that Fayose was being planned by the Economic and Financial Crimes Commission (EFCC) to be moved from Abuja to Lagos at the weekend ahead of the start of the trial.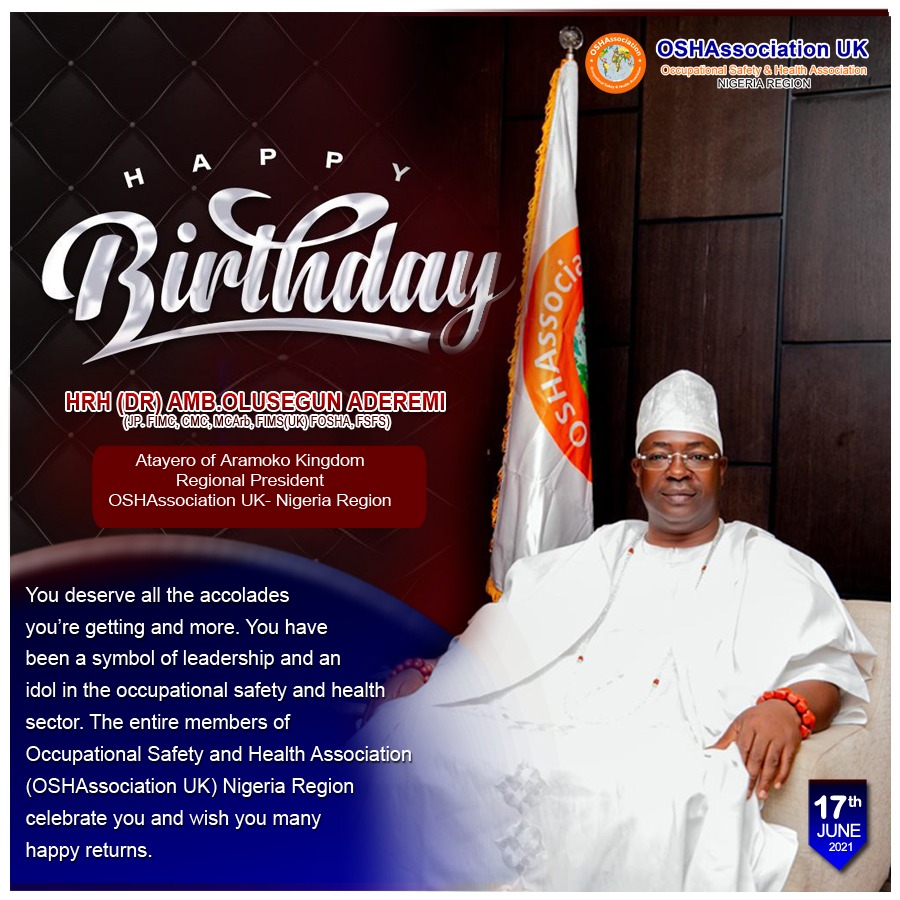 According to The Nation, the EFCC confirmed Friday that Fayose has been served charges and trial notice.
The ex-governor is facing trial in connection with N1.299 billion and $5.3 million allegedly allocated to him by the Office of the National Security Adviser (ONSA) from N4.65 billion slush fund allegedly shared by ONSA.
But the ex-governor denied collecting $5.3 million from a former Minister of State for Defence, Mr. Musiliu Obanikoro.
He was said to have only admitted knowing Obanikoro and his associate, Abiodun Agbele, who allegedly bought six choice properties for him in Lagos and Abuja.
He was also said to have confirmed during interrogation that Agbele bought the properties for him.
The Head of Media and Publicity of EFCC, Mr. Wilson Uwujaren, confirmed the filing of charges against Fayose.
"Fayose has been served with charges alongside his company, Spotless."
But Fayose's media aide, Lere Olayinka, said the former governor was waiting to be charged to court, whenever the EFCC was ready.
He claimed that the EFCC does not have evidence to prosecute the ex-governor.
"With the deafening noise that they made about the evidence of corruption in their possession and even going by the EFCC ignoble tweet of July 15, 2018, in which the commission expressed its readiness to prosecute the former governor immediately he no longer enjoyed immunity, Nigerians had expected that by now, he will be facing trial in court."
"However, because the EFCC does not have any evidence against Fayose, the commission has opted to keep him in detention so as to satisfy its paymasters whose major agenda is 'Fayose must be kept out of circulation by whatever means.' "If not that they are just interested in keeping him out of circulation, why is the anti-graft commission not in court to prosecute him with the 'overwhelming evidence' it claimed to have?"
Olayinka, however was faulted by a respondent, who told The DEFENDER that, "If that guy that is the aide to Fayose knows what is good for him, he should keep quiet.  How do you expect that EFCC will just pick Fayose and rush to court because it has evidences lined up against him without first of all having to now talk to him one-on-one since it never had the opportunity as sitting governor with immunity? So, those who are packaging Fayose against Nigeria should know that their days are up," he said.