Following the Kingdom of Saudi Arabia's announcement of limited Hajj rites this year due to effect of Coronavirus pandemic globally and which cancelled international travel to the country for the period, the National Hajj Commission of Nigeria (NAHCON) says it will soon address the press.
In a statement sent to The DEFENDER by its Head of Public Affairs Unit, Hajia Fatimah Sands Usara, it was said that NAHCON Chairman, Alhaji Zikrullah Hassan, will hold a press conference where all questions about the way forward will be answered.
"The National Hajj Commission of Nigeria acknowledges the outpour of interests and enquiries by individuals, pressmen and other stakeholders over the cancellation of international pilgrimage for 2020 Hajj.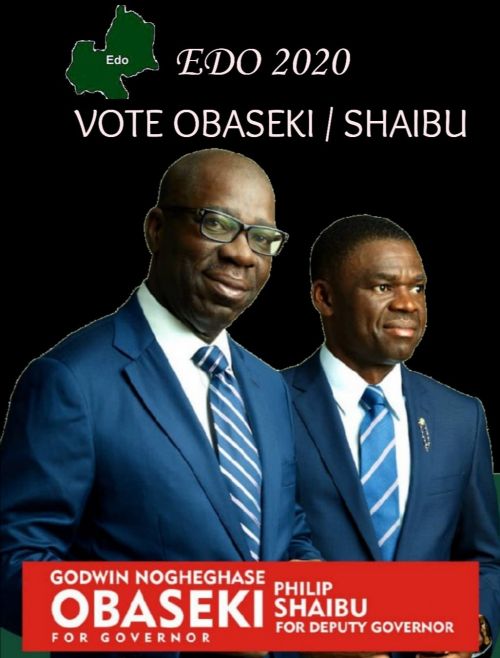 "The Commission's leadership, board members and management welcome the news with complete surrender to the will of the Almighty, and commend the Kingdom of Saudi Arabia for this brave decision.
"NAHCON is sensitive to all the enquiries and concerns that greeted Saudi Arabia's much awaited decision.
"Hence, the Commission assures the general public that as soon as its leadership fulfils all administrative, cum official requirements, the Chairman and Chief Executive Officer of NAHCON shall hold a press briefing where all your enquiries and way forward will be addressed.
"Meanwhile, NAHCON urges intending pilgrims to remain calm as necessary arrangements are in place to protect their interest. The Commission appreciates the prayers and support extended to it from all segments of the society."