Delving into his experience with both military and civilian rule, President Muhammadu Buhari submits that multi-party democracy is the best system.
Special Adviser to the President on Media and Publicity, Mr. Femi Adesina, stated this in a statement on Wednesday.
The President, according to the statement, spoke Wednesday at State House, Abuja, while playing host to a delegation of the Universal Peace Federation.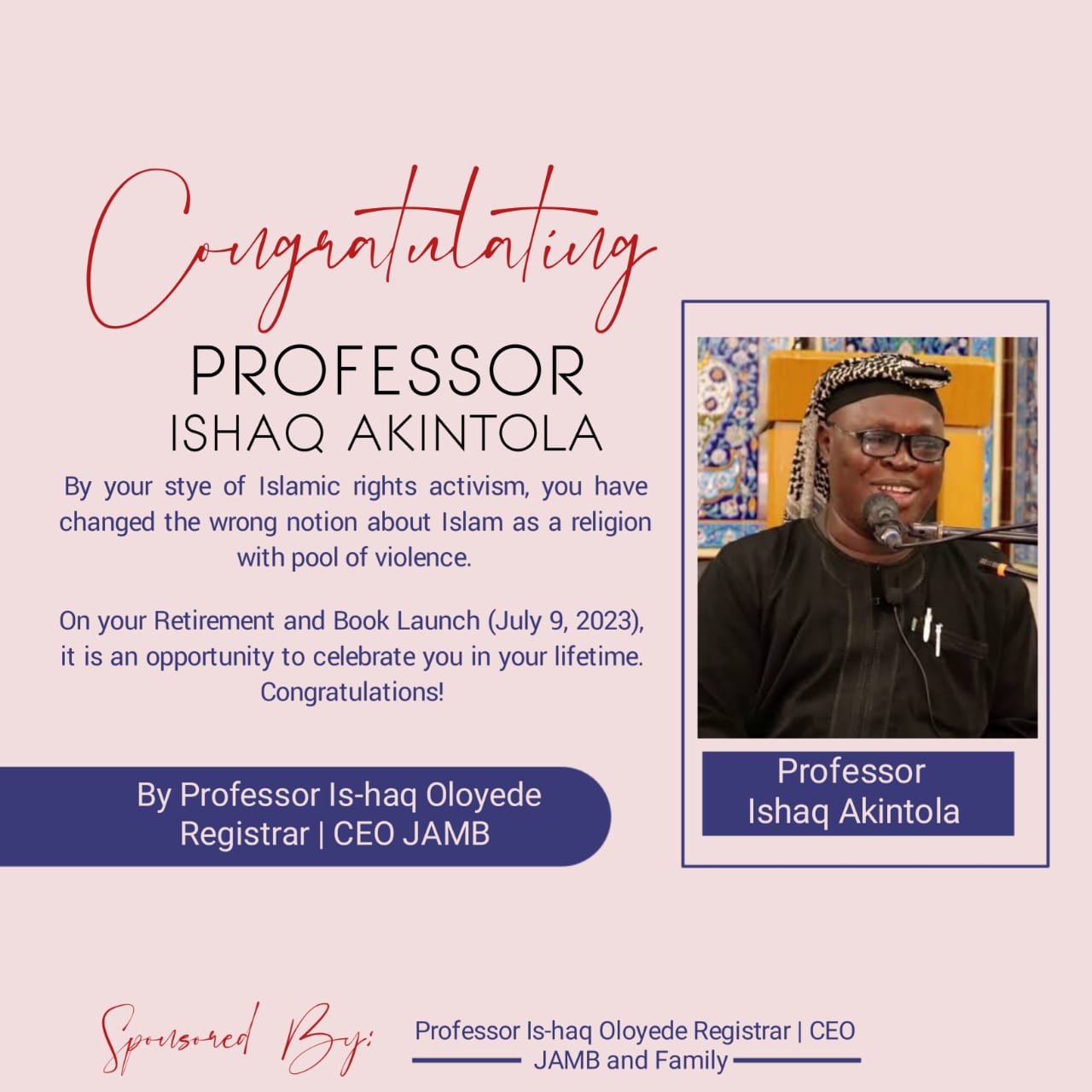 He wondered why some African countries were still descending into the abyss of unconstitutional change of government, saying: "I thought we had finally put that behind us."
On the Peace Summit being planned for Abuja, to bring all African countries together before the end of this administration, President Buhari pledged Nigeria's support, "relative to resources, to help in stabilizing neighboring countries."
He decried the problems in the Sahel belt of the continent, lamenting that it is of great concern, as it affects both agriculture and businesses negatively.
The President described the interest of Universal Peace Federation Africa in the continent as "quite genuine," saying he was very pleased at the development.
Dr Katherine Rigney, Chairperson of the Federation in Africa, and Dr Thomas Walsh, Chairman Universal Peace Federation International, said they believed the forthcoming summit in Nigeria "will top them all," having held similar meetings in the past in Niger Republic, Senegal, Sao Tome and Principe, South Africa, among others.
During the Abuja Summit, President Buhari will be given the Leadership and Good Governance Award, "as appreciation of the fantastic results you've brought to Nigeria, and a celebration of your anti-corruption credentials."