*If this report is true, we are good with it – Concerned Citizens
*Says it's better the Police arrest him now if it has not done as said
A yet to be confirmed report has it that the Inspector General of Police, Ibrahim Idris, has summoned the spokesman of the Peoples Democratic Party Presidential Campaign Organisation for the 2015 elections, Mr. Femi Fani-Kayode, over some inciting comments and publications credited to him.
Although we still need to get direct confirmation of the state of things from the agency concerned considering the capability of some elements in the country to issue statements making things look like real as witnessed in the alleged police attack on Governor Ayodele Fayose and kidnap of Senator Dino Melaye recently which turned out to be false, a respondent to The DEFENDER however said "It will be a good development if it is true that the IGP has actually invited this guy called Femi Fani-Kayode because, we cannot continue to give him the excuse of being under whatever influence or to avoid his blackmail and fail to act when action is the only option for government and the security forces."
There is no doubt also, many complaining citizens have said, that Femi Fani-Kayode's cup is full as they expressed grievances over the Buhari Administration's continued refusal to move against his likes who they said "would first blackmail the administration with an inexistent plot to clampdown on opposition and then follow that blackmail up with their real evils."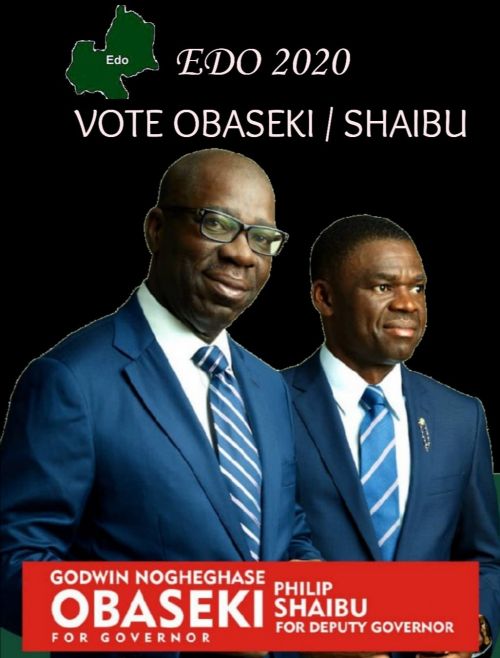 Fani-Kayode was reportedly summoned via a letter dated August 20, 2018 and signed by the Commissioner in charge of the Inspector General of Police Monitoring Unit, Habu A. Sani.
The former Minister of Aviation in the Administration of former President Goodluck Jonathan, was told to report at 10am on August 28 at the Force Headquarters through Superintendent of Police Usman Garba for interviewing by Sani.
According to the letter, the former Minister of Aviation in the Olusegun Obasanjo Administration is to answer allegations of Conspiracy, Criminal Defamation, Inciting Publication, Injurious Falsehood and Conduct Likely to Cause Breach of Peace.
The letter said: "This office is investigating the above mentioned case reported to the Inspector-General of Police, in which your name featured.
"In view of the above, you are kindly requested to interview the undersigned through SP Usman Garba, on 28/08/2018 by 1000hrs, to shed light on the allegations raised.
"You are to however note, that the invitation is purely for fact findings and your cooperation in this regard is highly solicited, please."
We shall report update on this report to our global and international readership the moment the Public Relations Officer, Nigerian Police Force (Force PRO), Acting DCP Jimoh Moshood, replies to our email of enquiry for confirmation or otherwise.