The Nigerian Army on Friday revealed that the remains of the immediate past Chief of Administration, Army Headquarters, Major General Idris Alkali (rtd.) was recently exhumed from a shallow grave by certain members of the Dura-Du community and moved to a secret location.
The Army said this was done with the help of a specialist soon after Alkali's black Toyota Corolla vehicle with registration number Kwara MUN 670 AA was recovered from an old mining pond in Dura-Du, Jos south local government area of Plateau State on September 29.
The General Officer Commanding 3 Armoured Division, Maxwell Kobe Cantonment in Rukuba, near Jos, Major General Benson Akinroluyo told journalists in a press conference that the specialist who aided in the exhumation of the corpse has been arrested and was giving vital information.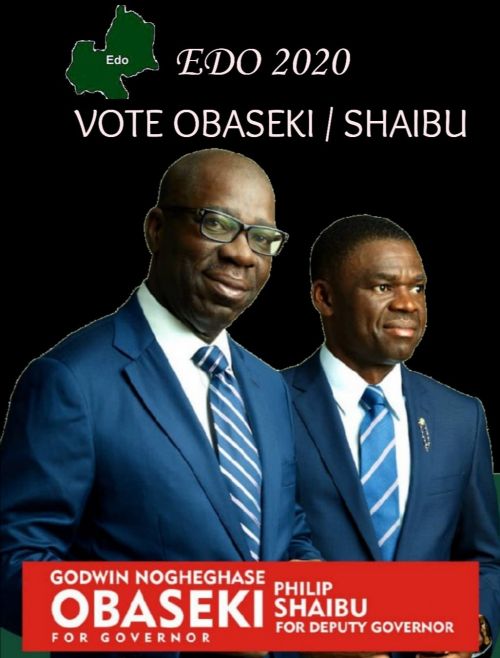 General Akinroluyo also said soon after the Alkali's vehicle was recovered, Dura-Du community leaders had called for a meeting where a 10 man committee was set up to exhume the corps and move it to a secret location only known to a selected few.
"On 29 September 2018, when the general's black Toyota Corolla car was recovered from the abandoned mining pit, those involved and those not involved in the killing of the senior officer held a meeting to relocate his corpse away from the community. This is because of the inherent danger it would attract to the community. Consequently, a 10 man team was constituted to relocate his corpse earlier buried in a shallow grave within the community to elsewhere," he said.
He added that, "a specialist in preservation of corpse was contracted. The specialist assisted in exhuming his corpse from the shallow grave to elsewhere. Only few trusted members of the community knew where his corpse was relocated to. The specialist is currently in our custody. Again, this is an attempt to cover up the heinous crime committed by the community. There exist other evidence and indicators that pointed to the fact that those who were involved in the killing of the senior officer are being supported and backed by community leaders within the Dura-Du District."
The GOC explained that four different sources not known to each other at various times took members of the search and rescue team to the opened shallow grave where the senior officer was earlier buried but subsequently removed while sniffer dogs that have been cultured with the personal effects of the senior officer had also led the army to the same opened shallow grave.