*Oniwo, Sarkin Durbawa, Attah of Aiyede eulogise Sultan's Councillor
By BASHIR ADEFAKA
In one of such messages of felicitations to the Galadima Garin Sokoto, the Attah and Paramount Ruler of Aiyede Kingdom, Ekiti State, South West Nigeria, Oba Alhaji Abdulmumini Adebayo Orishagbemi, described the celebrant as "my brother, my friend and respected lieutenant of my Spiritual Leader the Sultan of Sokoto."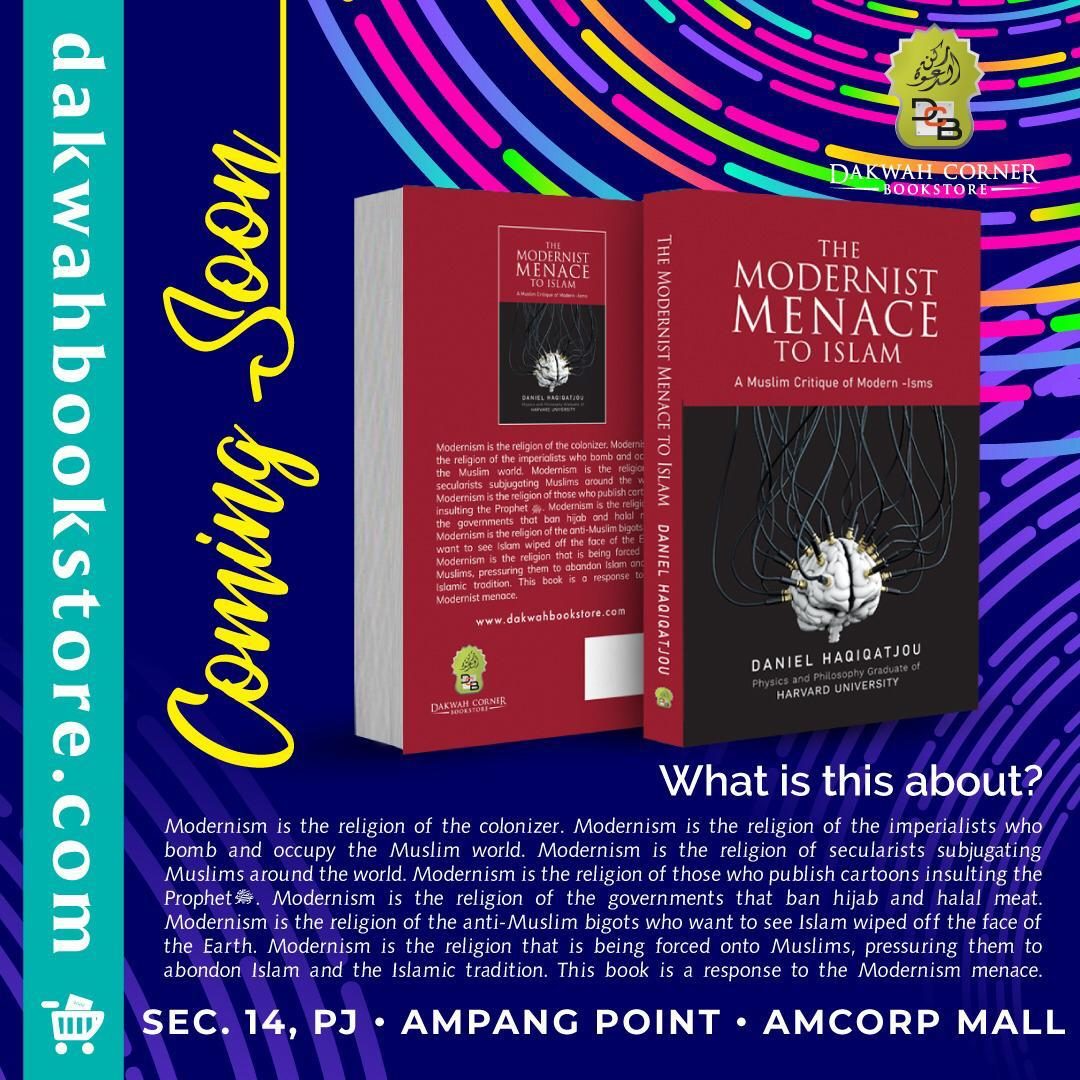 One of Senior Councillors of the Sultanate Council of Sokoto, His Royal Highness Alhaji Aliyu Attahiru Galadanchi, clocked 10 years on the throne as the 16th Galadiman Garin Sokoto on Sunday 21 February 2021.
He was turbaned by the Sultan of Sokoto and Sariki Musulumi of Nigeria, Alhaji Muhammad Sa'ad Abubakar, to that position on Monday 21 February 2011 following his appointment by Government of Sokoto State during the administration of Senator Aliyu Magatakarda Wamakko.
In celebrating the easy going Nigerian, accolades and felicitations have been pouring for Galadanchi as he marked his decade anniversary on the prestigious, exalted and revered throne of his forefathers.
Several events have also been successfully conducted on February 21, 2021 to in commemoration of his ascension to the throne, including a special prayer session.
In one of such messages of felicitations to the Galadima Garin Sokoto, the Attah and Paramount Ruler of Aiyede Kingdom, Ekiti State, South West Nigeria, Oba Alhaji Abdulmumini Adebayo Orishagbemi, described the celebrant as "my brother, my friend and respected lieutenant of my Spiritual Leader the Sultan of Sokoto."
In his own message, the Oniwo and Paramount Ruler of Iwo Land, Osun State, South West Nigeria, Oba AbdulRasheed Adewale Akanbi, Alashe Lori Orisha Telu I, said had known Alhaji Aliyu Attahiru Galadanchi, for many years, as an  upright and compassionate personality that is accessible to all and sundry.
Oba Akanbi added: "Every aspiring city and country needs more of Galadima to promote her greatness.
"As you celebrate your 10th anniversary, I pray Allah gives you an everlasting strength, wisdom in sound health and prosperity to continuously pilot your office and its paraphernalia to an enviable height.
"The Sokoto Caliphate is not only lucky but also blessed to have Alh. Aliyu Attahiru Galadanchi as the Galadiman Garin Sokoto.
"You and everything that is yours will continue to be blessed. You are laying an enviable foundation for your generations. May you live long. Amin."
In his testimony, the Sarkin Gabas of Durbawa, Kware Local Government Area of Sokoto State, Alhaji Mu'azu Yakubu Durbawa, described the Galadiman Gari as a man of impeccable character, honesty, piety, perseverance and patriotism.
Sarkin Durbawa also noted that a lot of development has been recorded in the state within the period under review.
Similarly, the Dan Malikin Sokoto,Alhaji Aminu Buhari Galadima, also eulogized the sterling qualities of Alhaji Aliyu Attahiru Galadanchi, and noted his sustained selfless service to humanity.
The Chief Historian of the Galadiman Garin Lineage, Alhaji Bello Galadanchi, gave the historical evolution of the title and underscored its pride of place on the Sultanate Council of Sokoto and Nigeria, in general.
Alhaji Bello Galadanchi further described the celebrant as a man of honour, diginity and a core philanthropist, whose penchant for welfare of the people is unparalleled.
The Galadiman Garin Sokoto, Alhaji Aliyu Attahiru Galadanchi, in his remarks gave innumerable gratitude to the Almighty Allah for granting him the divine honour and rare privilege to ascend the throne of his forebears, in good health, divine guidance and protection.
He expressed delight that, he was enjoying a cordial working relationship with the Sultan of Sokoto, His Eminence Alhaji Muhammad Sa'ad Abubakar, other Council Members of the Sultanate Council of Sokoto, District Heads and other traditional rulers and title holders.
Alhaji Attahiru Galadanchi further pledged his unwavering commitment and loyalty to the Sultanate Council of Sokoto, being indefatigably spearheaded by the Sultan, Alhaji Sa'ad Abubakar.
He noted that, traditional rulers in the country were playing critical roles in all aspects of human lives like health, education and security, among others, even as he reiterated and pledged commitment to continue the needed sacrifices for humanity and to take the Sultanate Council of Sokoto, the Sokoto State and Nigeria, in general, to greater heights.