Emirates Airline says it hired more 130 Nigerian nationals, 60 of them based in the country.
The airline in a statement on Sunday debunked report in the local media that only 10 Nigerians were employed by the airline.
It said, "Emirates employs more than 130 Nigerian nationals across the Emirates group, of which over 60 are employed in Nigeria and not 10 as reported in some local media.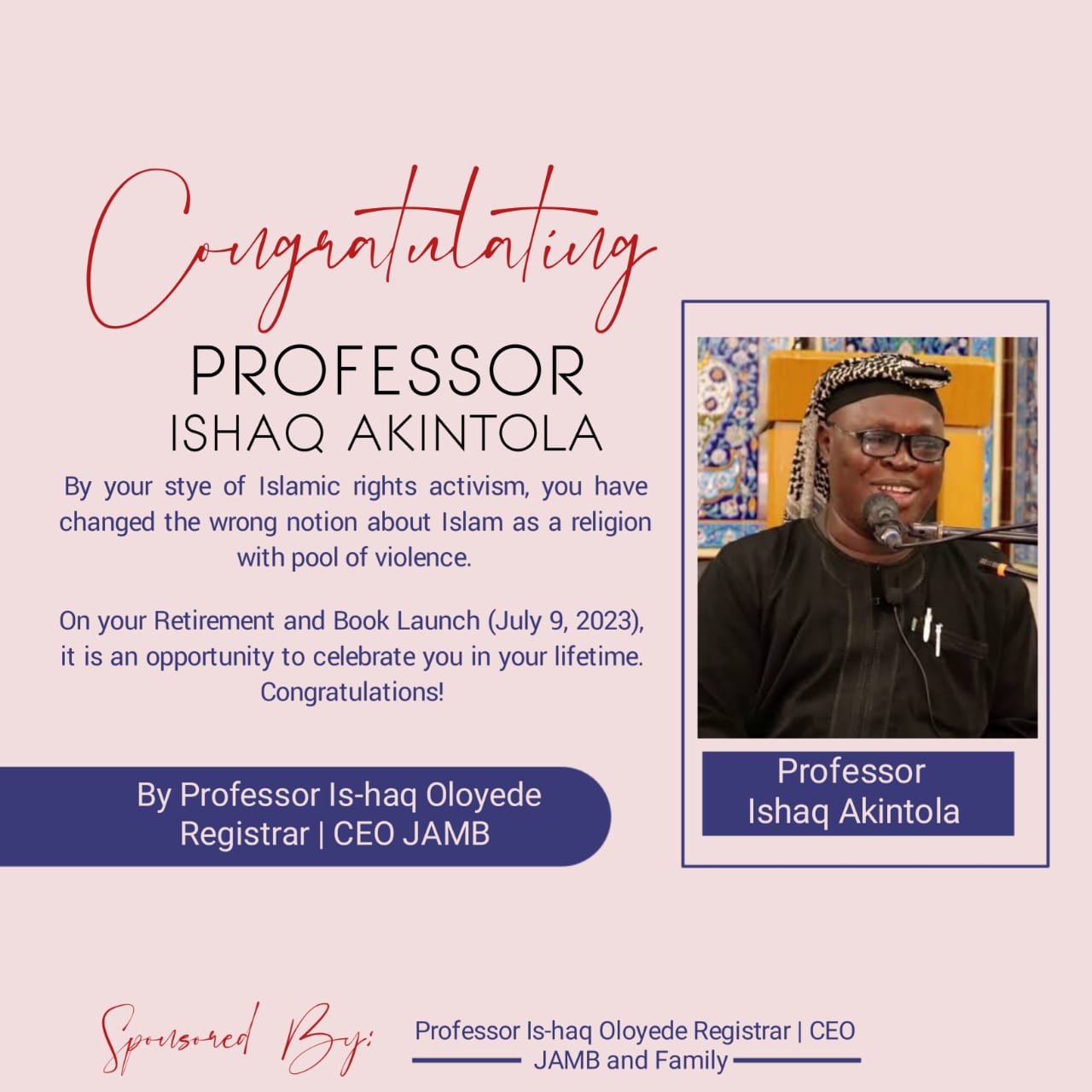 "Emirates' operation also supports many more jobs in Nigeria's aviation services supply chain such as in ground handling and catering, and brings broader benefits to the Nigerian economy by supporting tourism and trade.
"The airline prides itself on ‎its diversity and employs staff from more than 170 countries around the world and connects people from all backgrounds across our international network."
The airline explained further that it continues to receive more applications from suitably qualified and experienced candidates for available vacancies from all nationalities, including  Nigerian nationals."