The Speaker of Edo State House of Assembly, Rt. Hon. Francis Okiye, has been impeached.
His impeachment followed a motion by the majority leader of the house Honorable Henry Okhuarobo that Okiye is removed over allegations of highhandedness.
Letter for his removal was signed by nine of 10 lawmakers who were present for plenary on Monday October 12, 2020.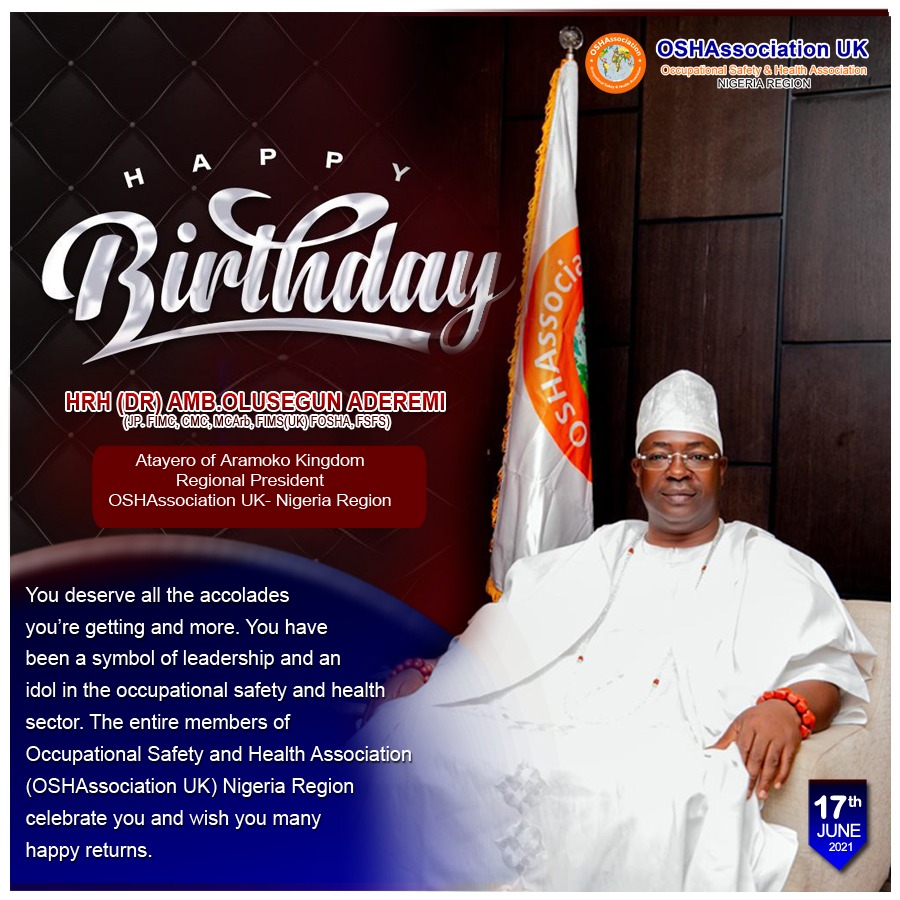 A new speaker, Marcus Onobun, was immediately elected by the lawmakers. Upon his election, Onobun dissolved all the house standing committees and relieved all the appointees of the house of their appointments.
Onobun also constituted a three-man committee to look into financial records of the house under the leadership of the former speaker and also placed the former speaker under three months suspension to allow for a peaceful transition.