The Special Investigation Bureau (SIB) of the Nigeria Police Force, on Friday, detected a Chinese company, Clever Home Limited, which has been engaging in smuggling of substandard roofing sheets and other iron and steel products, thereby packaging them with an indigenous manufacturer's brand.
A Royal News report said the leader of the detectives squad, who spoke to journalists, disclosed that the Chinese firm which is located at Mowe-Ibafo area along Lagos-Ibadan express way, Ogun State, South West Nigeria decided to use the brand of a leading indigenous iron and steel industries to deceive the Standard Organization of Nigeria (SON) in order to escape arrest.
Findings revealed that the owner of the firm fled while the police arrested two workers for further interrogations.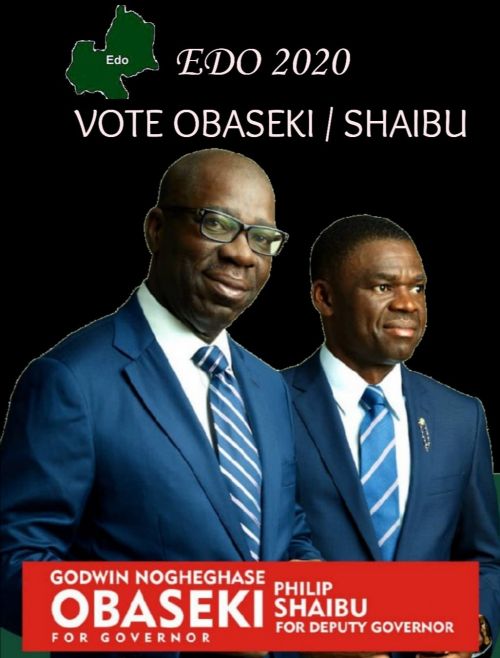 Although details of the SIB team were yet to be determined at press time, the team said to be led by one DSP Sodiq was said to have laid surveilance for the culprits until their exact location in the Ogun State area was discovered Friday. Effort to get DSP on phone to give us details of the discovery did not succeed as as he was busy for long on the telephone.
An eye witness account however said the arrested workers from the company were being taken to Ilorin, Kwara State from where he said the SIB got arrest order from High Court to come and carryout the operation.
When, however, The DEFENDER called the Ogun State Police Publicity Relations Officer (PPRO), DSP Abimbola Oyeyemi for his official comment on the development, he said he was not aware.
It would be recalled that SON had recently launched its anti-smuggling war against importers who are specialized in the importation of substandard products, especially galvanized, corrugated and aluminium roofing sheets of lower gauges into Nigeria.
Also speaking, according to Royal News, the National Coordinator of the Social Integrity Network, (SINET), Mallam Ibrahim Issa, condemned the unpatriotic act aimed at destroying the nation and saborting President Muhammadu Buhari's fight against corruption.
The group however urged the authority of Standard Organisation of Nigeria, (SON), nationwide to ensure that the nation is sanitize and guard against impersonation and illegal business guidelines to achieve selfish interest.
Mallam Issa also appealed to the police to take drastic efforts towards ensuring that perpetrator of the dastardly act is brought to book in order to serve as deterrent.