The man who produced bombs for the defunct Republic of Biafra but is now strongly advocate of peaceful and united Nigeria, Engr. Edmund Kaine, held the final burial ceremony of his elder sister, Dr. Winifred Kaine in Enugu, Enugu State, South East Nigeria.
In a brief statement dropped on his Facebook social media wall on Tuesday, picked by The DEFENDER, Kaine, who is former Director General of PRODA, a parastatal under the Nigeria's Ministry of Science and Technology, described the day he buried his sister as final day of separation.
"I and my sister, Dr. Winifred Kaine, on final day of separation."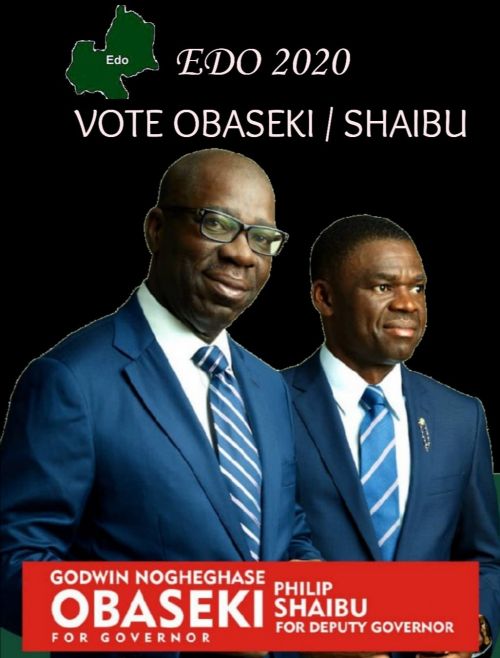 Sympathisers however prayed that God would give the brilliant Nigerian engineer, who believes that technology is earned not in the university but in company thus has for long advocated for technology transfer for Nigeria's industrialisation actualisation, the fortitude to bear the irreparable loss.