By Kemi Kasumu
A yet another effort by the national chairman of the All Progressives Congress (APC), Comrade Adams Oshiomole, to thwart the aspiration of Governor of Edo State, Godwin Nogheghase Obaseki, to seek a second term in office through the forthcoming election in the state has scuttled.
This is as management of the University of Ibadan revealed that he graduated from the institution.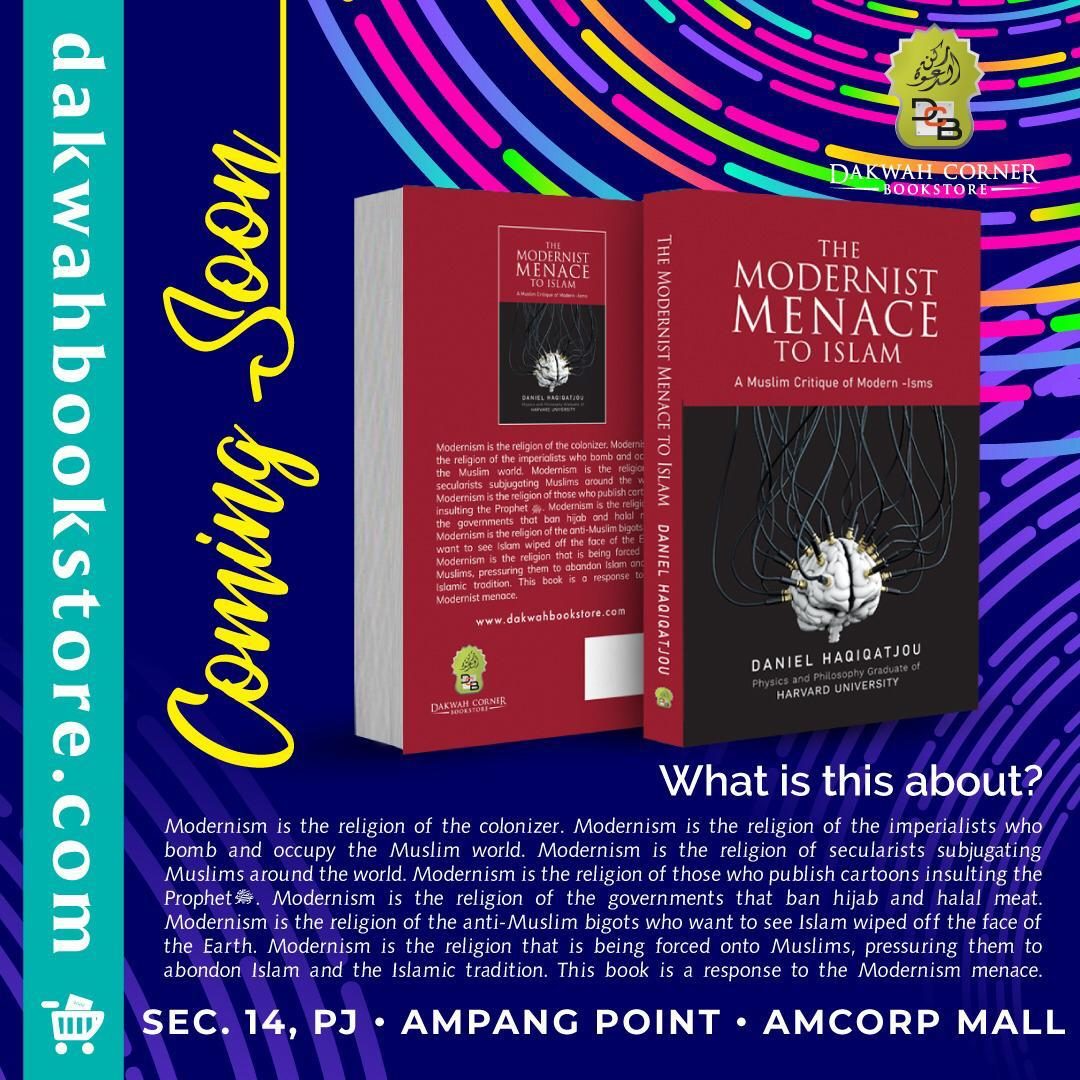 The announcement by the management is coming on the heel of allegation by Oshiomole that the UI first degree certificate presented by Obaseki is not authentic.
However, in a statement by Mrs Olubunmi O. Faluyi, Registrar of the University, Mr Obaseki was confirmed as having gained admission to the University in 1976 and graduated in 1979 with a Second Class Honours, Lower Division.
She also revealed that Governor Obaseki truly studied Classics at the institution.
"Records of his Admission and Graduation are intact in the archives of the University," she added.