*National curfew now 10pm – 4am
The Federal Government of Nigeria has finally effected the second phase of Coronavirus lockdown relaxation in the country.
This it did on Monday through an announcement by the Boss Mustapha-led Presidential Task Force on Covid-19, which announced the lifting of ban on religious gatherings based on its guidelines and protocols agreed by state governments.
It, however, said the ban on inter-state movement remains except for the movement of agricultural products and other essential services.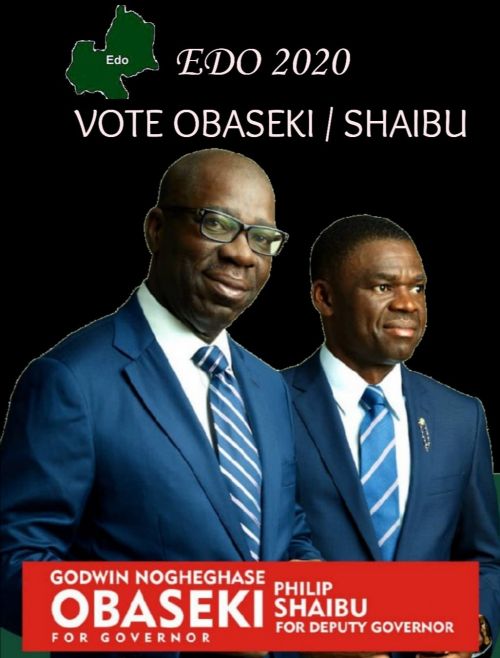 The Task Force also announced that the national curfew is now from 10pm to 4am beginning from Tuesday 2nd, June.
Financial institutions are to now work their normal daily hours.
The PTF made the announcement in its ongoing daily briefing in Abuja.