By Busola Samuel
The Attah and Paramount Ruler of Aiyede Kingdom, Ekiti State, Oba Alhaji AbdulMumini Adebayo Orishagbemi, has described the appointment of an Ilorin prince and former Nigeria's Permanent Representative at the United Nations, Professor Ibrahim Gambari, new Chief of Staff to the President, as a great development.
The Ekiti monarch also congratulated the Emir of Ilorin and Chairman, Kwara State Council of Chiefs, Mai Martaba Ibrahim Sulu-Gambari, on Gambari's "much deserved" appointment.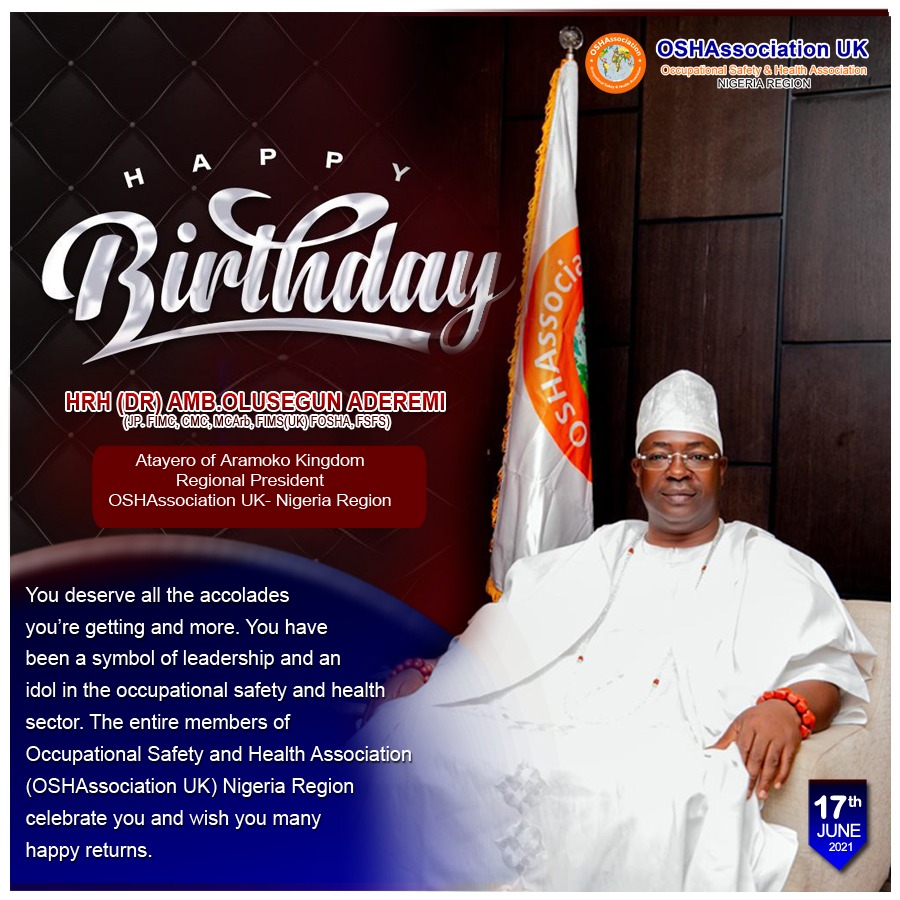 He said Gambari, currently the Wambai of Ilorin, has a beauty record of a nonpartisan but strictly national-based and pragmatic person whiich, according to him, has a way it launders the good image of the Emirate and, by extension, the image of Nigeria in better perspective in the global community.
Speaking in a telephone message to The DEFENDER on Thursday, the Attah said: "When you have a member of your community doing well with track records everywhere like Professor Ibrahim Gambari, CFR, has and is still having, there is a way you have got to be so proud especially when, after serving the country at the international level, he continues to be relevant that he has been given a more relevant position as important as that of Chief of Staff to the President.
"I thank President Muhammadu Buhari for taking this right decision at the right time and thinking it to a son of Ilorin Emirate of Northern Nigeria.
"I therefore congratulate the Emir of Ilorin, Alhaji Ibrahim Sulu-Gambari, on this appointment of his Wambai, while praying that more great news will happen to him and all of us across Nigeria," Attah Orishagbemi said.