By KEMI KASUMU
"Any election, publication or gathering in the name of OHANAEZE NDIGBO anywhere in Nigeria or abroad without the due approval or recognition by the current National Executive of OHANAEZE NDIGBO GENERAL ASSEMBLY WORLDWIDE, amounts to impersonation and abuse of the rule of law."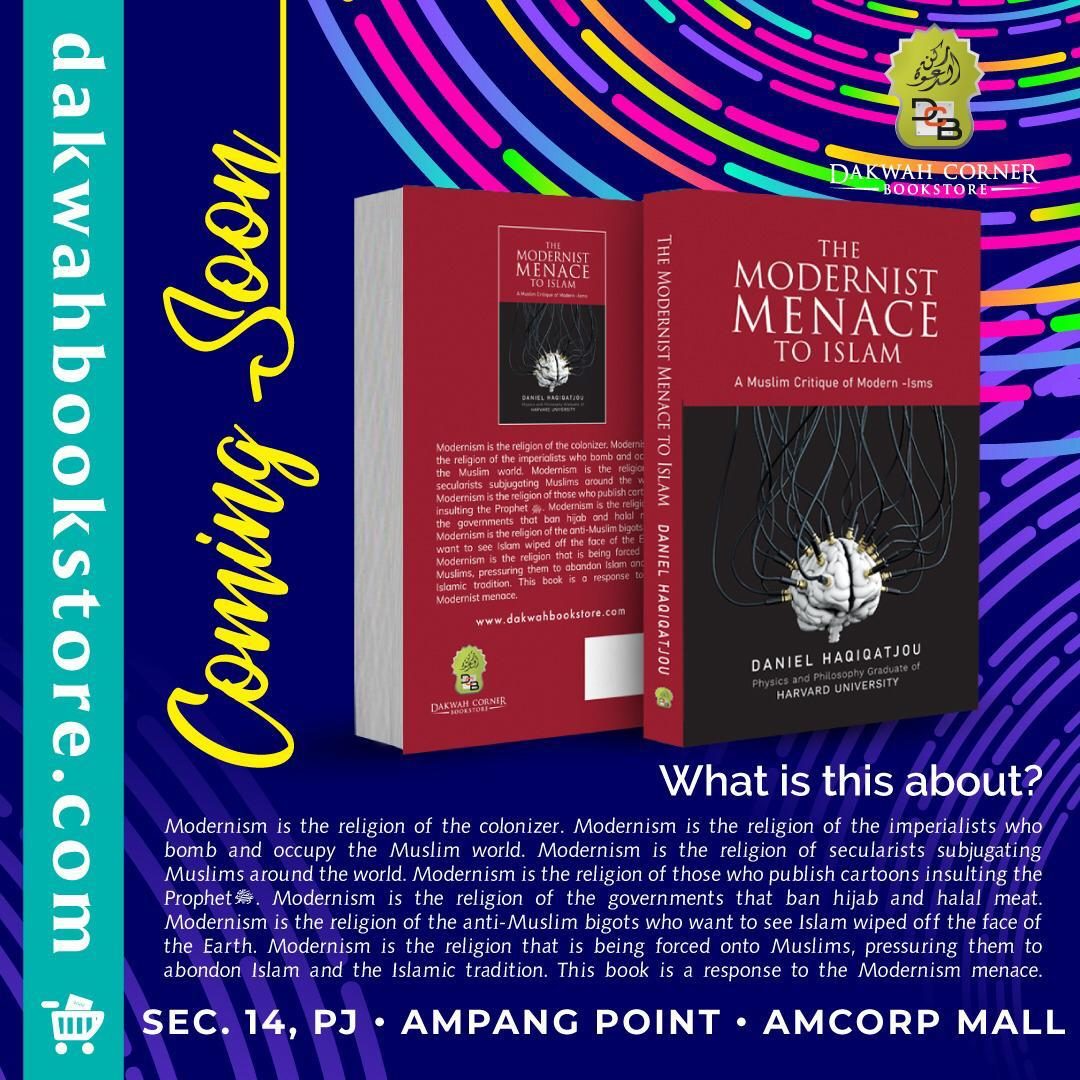 The Igbo socio-cultural group, Ohanaeze Ndigbo General Assembly Worldwide, has said that anybody gallivanting to have been elected in the "illegitimate election" that purportedly held in in Owerri in the name OHANAEZE NDIGBO is a huge joker.
It said, since the platform that produced such election is not recognized by law, the process that took place on Sunday 10 January 2021 remains null and void.
In a press statement issued in Abuja on Thursday, signed by Barr Basil Onyeachonam Onuorah, President General, copy if which was sent to The DEFENDER, the Igbo apex body rose to notify the general public that anybody parading himself as elected through such process needed to seek medical examination.
The DEFENDER reports that the John Nwodo group, which had since been declared illegal by the Ohanaeze Ndigbo General Assembly, the main Igbo body operating based on recognition by law, having been issued certificate of registration which the other group lacks, is also factionalized against itself as one faction held its election in Enugu while the other did its in Owerri.
Onuoha, however, assured that the only authentic and legal apex Igbo socio-cultural group that he leads as President General indivisible and indissoluble.
"Those who hijacked the leadership of OHANAEZE NDIGBO in the previous past should understand that it is no more business as usual. What we have today is one indivisible and indissoluble OHANAEZE NDIGBO duly registered with the Corporate Affairs Commission and recognized by the international community.
"Any election, publication or gathering in the name of OHANAEZE NDIGBO anywhere in Nigeria or abroad without the due approval or recognition by the current National Executive of OHANAEZE NDIGBO GENERAL ASSEMBLY WORLDWIDE, amounts to impersonation and abuse of the rule of law.
"All our members are hereby enjoined to go about their legitimate activities as we continue to sensitise Igbo sons and daughters all over the world on the new order of legal reform in our apex sociocultural organization; OHANAEZE NDIGBO," the group said.
Speaking about ongoing reforms within the Igbo Ohanaeze Ndigbo, Barr Onuoha said it became necessary due to the fact that for decades, the organisation was run without corporate legal entity leading to abuses.
"The ongoing reform in OHANAEZE NDIGBO became imperative because the organization has existed for decades without corporate legal identity, without any existing bank account in the organization's name, without any impact in the lives of our youths, without any meaningful achievement for Ndigbo.
"The organization has been abused so much and relatively reduced to a mere begging forum which serves only the interest of certain politicians."
It said, "Today, there is a good news under the current National Executive Leadership of OHANAEZE NDIGBO GENERAL ASSEMBLY WORLDWIDE led by Barr Basil Onyeachonam Onuorah:
"1. OHANAEZE NDIGBO is incorporated at the Corporate Affairs Commission CAC with IT N0: 144918.
"2. The organization today has a functional Administrative Headquarters.
"3. The organization has a functional website and online platforms where we interact with our people all over the world on daily basis.
"4. The organization for the first time has a functional bank accounts for accountability.
"5. Igbo youths and women have taken their rightful positions and strategically making positive inputs.
"6. Our youths wrongfully detained in various places are now enjoying free legal services from our team of lawyers who are doing this great job free of charge.
"7. Two reputable international NGO'S are now partnering with us in the area of youth and women empowerment.
"8. Many volunteered prayer teams also in place praying for our people all over the world (Ohanaeze is now in the HANDS OF GOD).
"9. Several job opportunities discovered for our unemployed youths and efforts are in top gear to put smiles on the faces of our youths.
"10. Today we also have OHANAEZE NDIGBO INTERNATIONAL LTD duly registered with the Corporate Affairs Commission. This our great company is currently finalising MOU with some multinational Companies to bring on board: (a) OHANAEZE NDIGBO MOTORS which will deliver the best transportation services in Nigeria, (b) OHANAEZE NDIGBO BOTTLE WATER which will set the pace for healthy water consumption, (c) OHANAEZE NDIGBO TV STATION for promoting Igbo culture and delivering reliable news information to all, (d) establishment of OHANAEZE NDIGBO MICRO FINANCE BANK for effective Banking Services and making micro credit loans available for our traders."
All these projects, according to the group, "are also targeted at creating more job opportunities for our people."
It said, "Now is time for action, no more room for blame games.
"We call on everyone to come on board let's make OHANAEZE NDIGBO great again," Ohanaeze Ndigbo said.