By KEMI KASUMU
Former Chairman, Nigerian Barr. Association, NBA, Ibadan Branch, Barrister Akeem Agbaje, has rejoiced with Christians across Oyo State and Nigeria in general, on the successful celebration of this year's Easter.
Also the Governorship Aspirant of the All Progressives Congress, APC, in the buildup to 2019 general elections, Barr. Agbaje, who made the call in his Easter message to the people of Oyo State and Nigerians, said, "As Easter is celebrated in remembrance of the resurrection of Jesus Christ, preaching love and the hope of everlasting life, I urge the Christians to continue to have hope and faith in the nation's leaders' capacities to develop the country."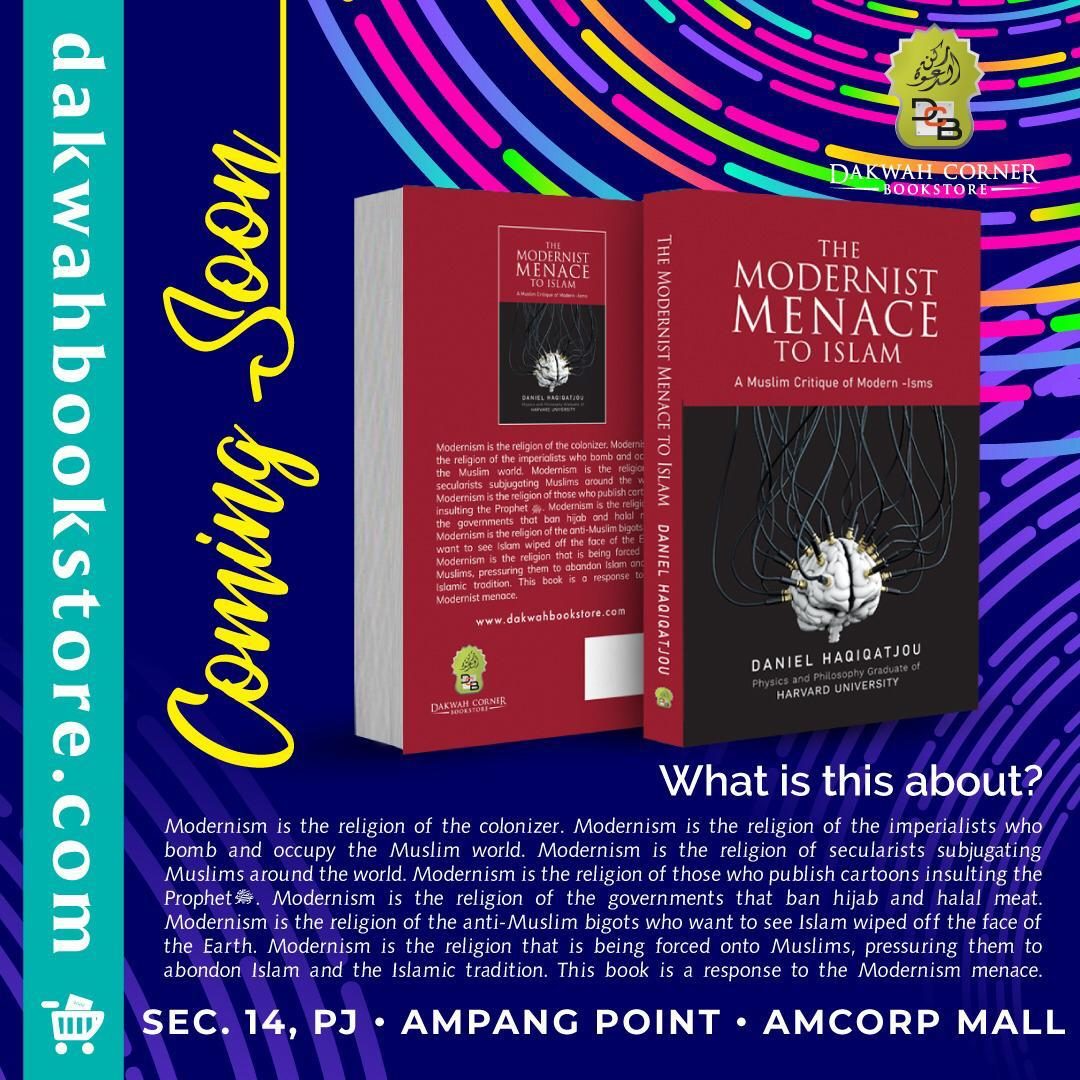 He urged Nigerians "to take advantage of the opportunity presented by the Easter to show love to fellow citizens, live in peace with neighbours and sacrifice for the betterment of the society."
Barr. Akeem Agbaje stressed the need for Nigerians particularly the people of Oyo State to pray and work for peace, stability and progress of Oyo State and Nigeria as a whole, while urging the Christian community to be diligent and steadfast in their worship of God and equally implored them not to forget to make moderation their watchword during the celebrations.