Despite what looks like economic downturn, investments in the fast growing telecommunications sector have been put at $68b as at July, 2016. Of this figure, $35b comes from Foreign Direct Investments (FDIs).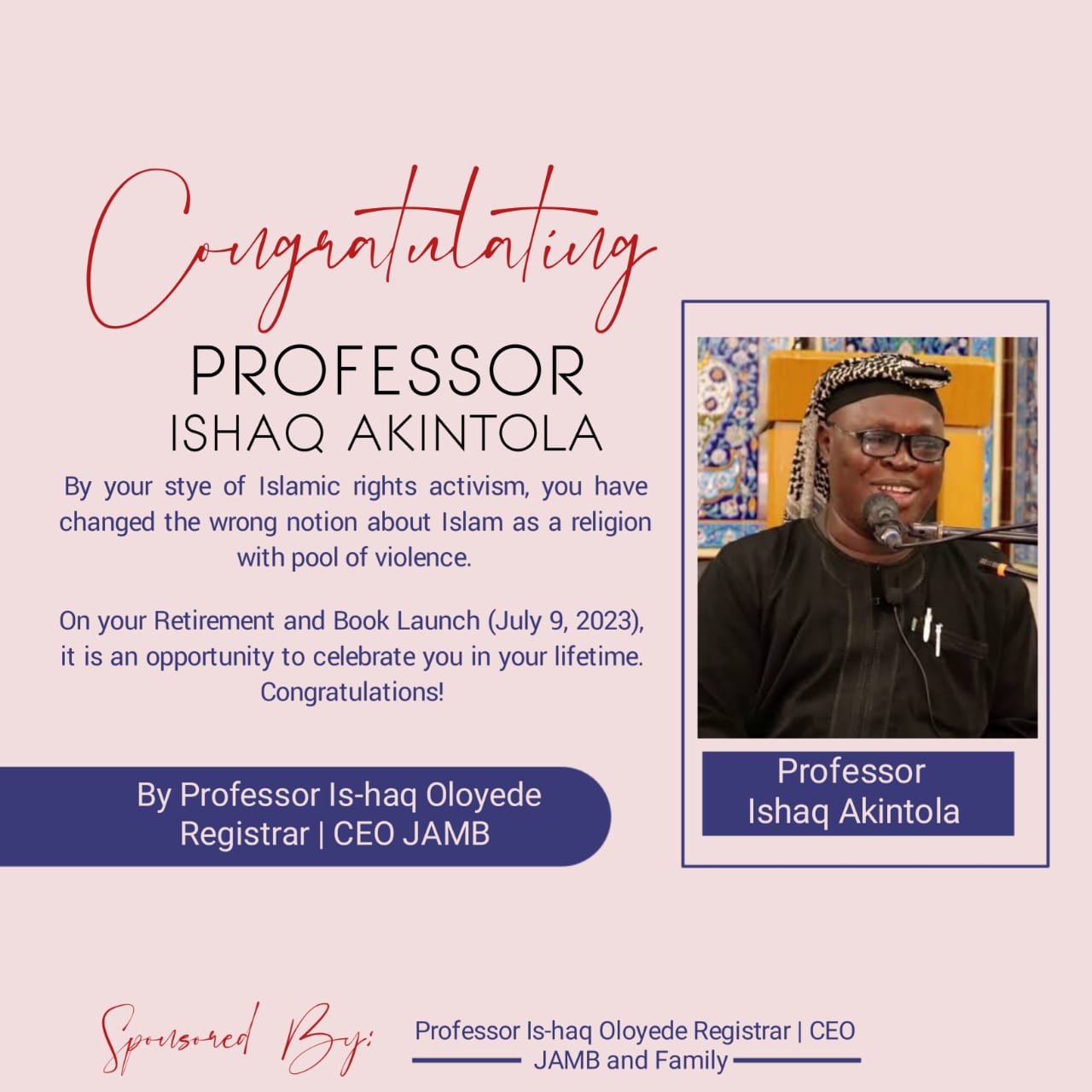 The immediate past Secretary General of the International Telecommunications Union (ITU), Dr. Hamadoun Toure as keynote speaker at the Nigerian Telecoms Investment Forum at the just concluded ITU Telecom World 2016, Bangkok, Thailand said these figures recorded so far in Nigeria point to the fact that "the country is certainly a preferred destination for telecommunications investors in Africa".
Toure told the audience including Communications Minister, Barr. Adebayo Shittu, Governor of Kaduna State, Malam Nasir El-Rufai, Executive Vice Chairman (EVC) of the Nigerian Communications Commission (NCC), Prof. Umar G. Danbatta, members of the Diplomatic Corps, Chief Executives of agencies under the Ministry of Communications and major telecommunications companies from Nigeria, Thailand, Senators and Members of the National Assembly among others that Nigeria is the place to invest because the population is large, there is political stability and a very robust telecommunications regulatory regime.
He explained that within 15 years when Nigeria opened its telecoms sector to the global community, investments have grown in leaps and from a paltry 400,000 connected lines in 2001, the country now has over 150m connected lines and a teledensity of 107 percent.
"The next growth for voice communication is in Quality of Service."
"The new oil in Nigeria is ICT and data transmission is the way to go."
He was particularly excited that while he served as Secretary General of ITU, Nigeria occupied the number one position as the fastest growing telecoms sector for five consecutive years.
Toure told current and potential investors that the Nigerian Communications Commission (NCC) has done a very good job with the way it has managed regulatory activities transparently and by the fact that law makers from Nigeria were also part of the audience he spoke to at the venue, underscored the importance Nigeria attaches to this sector.
He said he is more Nigerian than his native Mali because Nigeria has always led the way, adding "Nigeria should share its experience with other African countries."
While assuring existing and potential investors in Nigeria of Government support and protection at all times, Shittu, who spoke on behalf of President Muhammadu Buhari said since Nigeria was now navigating from resource based to knowledge based economy, "we want to encourage you (the investors) to renew your confidence in our country".
"Feel free to come to Nigeria and if visa is an issue let us know. Our doors are open and the ease of doing business in Nigeria is being improved upon."
Governor El-Rufai, who served as panelist at the forum alongside Prof. Danbatta, EVC of NCC, Ms. Funke Opeke of MainOne Cable, Mr. Ibrahim Dikko of Etisalat said technology as an enabler has helped Kaduna State to reduce land fraud and tax payments are now done online thus reducing incidents of leakages.
El-Rufai, a former Minister of Federal Capital Territory told the audience that Kaduna will soon launch Smart Kaduna initiative and has contacted a major Smart phone manufacturer to introduce pocket-friendly smart phones to Kaduna to boost the smart Kaduna Initiative.
NCC boss, Danbatta told the audience that the regulator has begun digital transformation through the National Broadband Plan (NBP 2013 – 2018).
The NCC boss explained that since broadband is the catalyst for social and economic transformation, "we have come to let the global community know that investments are welcome in this area". He said, the target is 30 percent by 2018 according to the NBP 2013 – 2018.
Although Nigeria has hit 21 percent so far, investments will be needed for 3G, 4G and to take services to underserved and unserved regions of Nigeria, "and we need to deploy infrastructure to those areas that have no services, we understand that and the strategy to address them hence we came out with the 8-point agenda to address this". Danbatta told the audience that Nigeria has a very flexible regulatory environment and "we are fare, firm and forthright in our activities."
CEO of MainOne Cable Company, Ms. Funke Opeke said MainOne Cable has keyed into the National Broadband Plan and hence investments in the Infrastructure Company (Infraco) licence for Lagos to take broadband services to Small and Medium Enterprises (SMEs), Corporate organisations through metropolitan fibre optic links. "we are building over 1,000km of fibre optic in Lagos and this is part of the building block to encourage broadband penetration". Dikko whose company, Etisalat, has over 20million subscriber base said that Etisalat is encouraged to invest in Nigeria because "laws are very clear, policy is good because the NCC hears us out all the time."
In his contribution, Vice President, New Consumers at MasterCard, Mr. Anand Menon praised Nigeria's ICT sector for creating an enabling environment for business to grow.
"We at MasterCard believe in Nigeria," Menon added.
(NTA)