*Says she makes N5,000 daily bandaging son's leg to deceive arms givers
By Kemi Kasumu
A 40-year-old woman, who stopped her JSS 2 son's education in Abia State for fake street begging in Lagos, has been arrested by the operatives of the Lagos State Task Force. She was arrested at Oshodi in the Lagos metropolis five years after she brought her 11 years old son to Lagos for the deceitful act.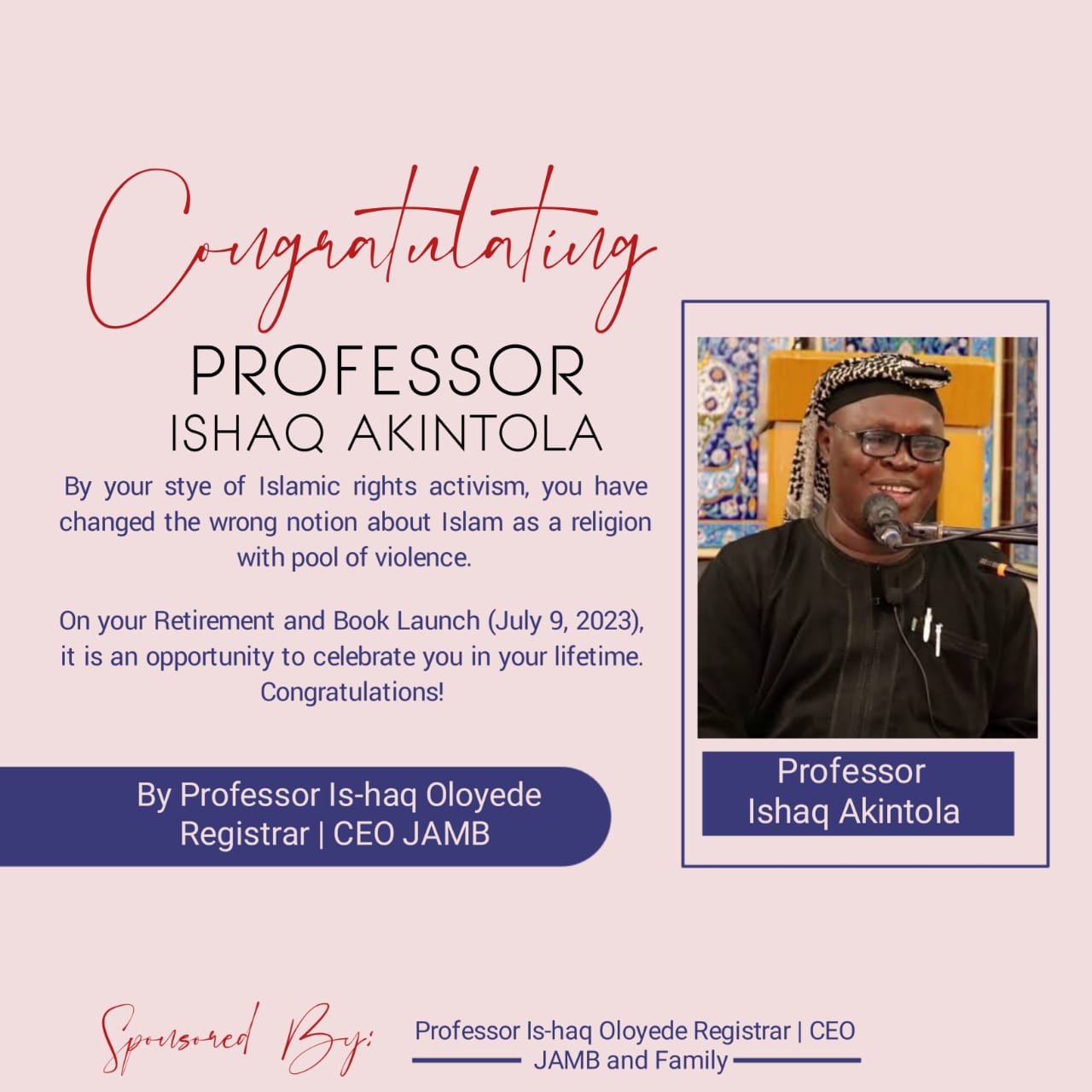 The suspect, Mrs Chinagoro Uwenke, confirmed that she bandaged her son, Sunny Nwenke's leg with two rolls of white bandages and poured GV blue ink on the leg everyday in order to deceive members of the public to give arms to the innocent boy.
Uwenke, who stated that she and her son stayed at Oloko-danna near Ijora-Olopa area at Oyingbo, Lagos, said she stopped her JSS 2 son's education at Oworebiri Secondary School, Ata Town in Abia State for street begging in Lagos when she realised that it was a lucrative business whereby she was able to make between N3,500 to N5,000 on daily basis.
Parading the suspect, Chairman, Lagos State Task Force, Olayinka Egbeyemi, a superintendent of police (SP), disclosed that there were many fake beggars pretending and deceiving innocent members of the public with different illnesses and called on people to stop apportioning fake killer illnesses to themselves in order to attract sympathy from the public.
According to a release by Public Relations Officer (PRO) of the Lagos State Task Force, Mr. Taofeek Adebayo, the agency was said to be collaborating with relevant government ministries, agencies and departments to rid Lagos of street or road side beggars.
He informed that the Lagos State Commissioner of Police, Mr. Fatai Owoseni, had directed that the suspect be charged to court with immediate effect even as the task force chairman, Olayinka Egbeyemi, appealed to members of the public to stop giving arms "to these fake beggars who troop into Lagos in large numbers on daily basis."
Speaking to journalists, the suspect, Mrs Chinagoro Uwenke said, "I took my son, Sunny Uwenke, 11 years old to Lagos five years ago to beg for arms while the remaining five children were at Ata Town in Abia State with their father."
She confirmed that she made much money from arms at Oshodi than any other part of Lagos because of higher influx of people around the area. She however pleaded with the government not to charge her to court as, according to her, she was ready to go back to her town and voluntarily reunite with her family.